Vogue's new digs are reportedly swarming with rats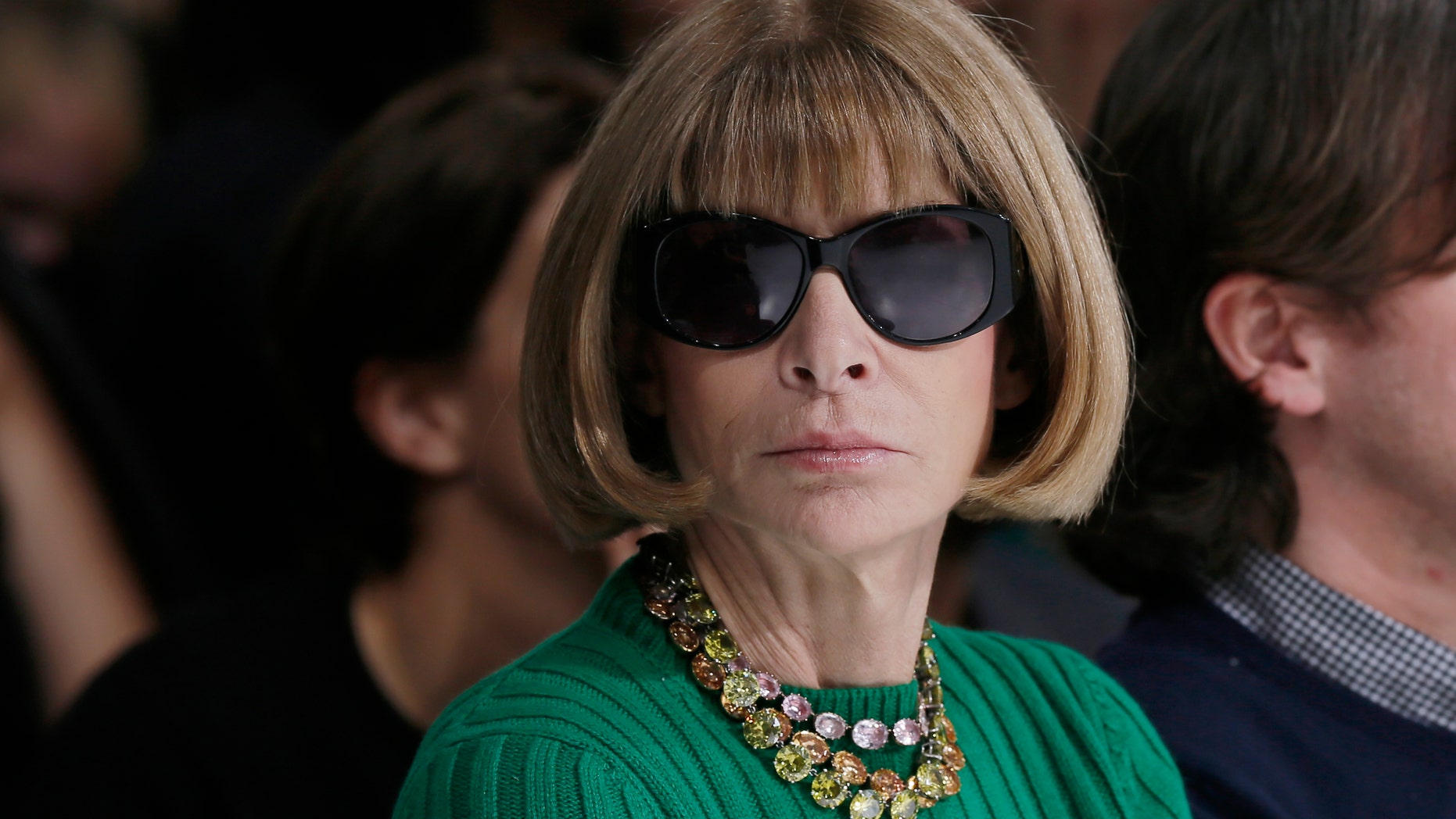 The fashion bible's got a decidedly unglamorous rat problem, reports The New York Post.

The new 1 World Trade Center offices of Vogue magazine are infested with rodents and editor-in-chief Anna Wintour is not happy, according to a report.

The 25th- and 26th-floor digs of the Condé Nast publication are overrun with vermin, and Wintour has ­issued an edict to staffers to clear her glass-walled office of the long-tailed pests before she steps a stiletto heel on the premises.

Luckily, Wintour is not expected to take up full-time residence at America's tallest building until after the New Year.

A Vogue employee wrote to Gawker Friday afternoon to say that there are so many creatures scuttling around 1 WTC that the editorial department may be postponing its move from the old Times Square offices.

"A serious concern (laughable but I guess it makes sense) is all the clothing that could get nibbled through," the staffer said.