Vince Gill performs emotional rendition of sexual assault song 'Forever Changed'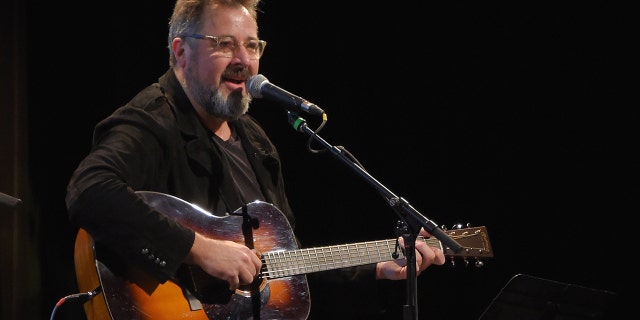 NEW YORK – When Vince Gill sang his song about sexual assault at an event filled with top country music execs and leaders, you could hear a pin drop.
Gill said he wanted to sing "Forever Changed" at Tuesday night's Country Music Hall of Fame benefit in New York City to honor "the spirit of what's going on these days."
Gill's performance comes amid mounting pressure for country music leadership to address the ongoing allegations of sexual harassment and assault in Music City.
Gill was inspired to write the song, which is about his personal experience with sex abuse. Gill has previously stated a gym teacher was sexually inappropriate with him when he was in the seventh grade.
"You put your hands where they don't belong and now her innocence is dead and gone," Gill sang. "God was watching and he knows your name/Because of you, she's forever changed."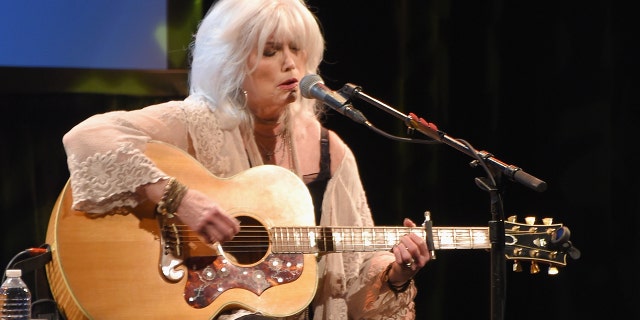 Fellow singer Emmylou Harris, who was among the three female artists who joined Gill at the event, praised the 60-year-old for his powerful song.
"Strong stuff man, good for you," Harris told Gill. "I do think that music can change people's hearts and minds with lyrics like that. Because I think with all the hysteria that's going on, sometimes you just need some simple words to make a point, so thank you."
Gill previously performed the song at the Ryman Auditorium Feb. 6 for the Country Radio Seminar.
"We're living in a time right now when finally people are having the courage to speak out about being abused," he told concertgoers at the Ryman. "And I think that's beyond healthy and beyond beautiful to see people finally have a voice for being wronged."