Victoria Beckham says she won't let her daughter wear her risqué Spice Girls outfits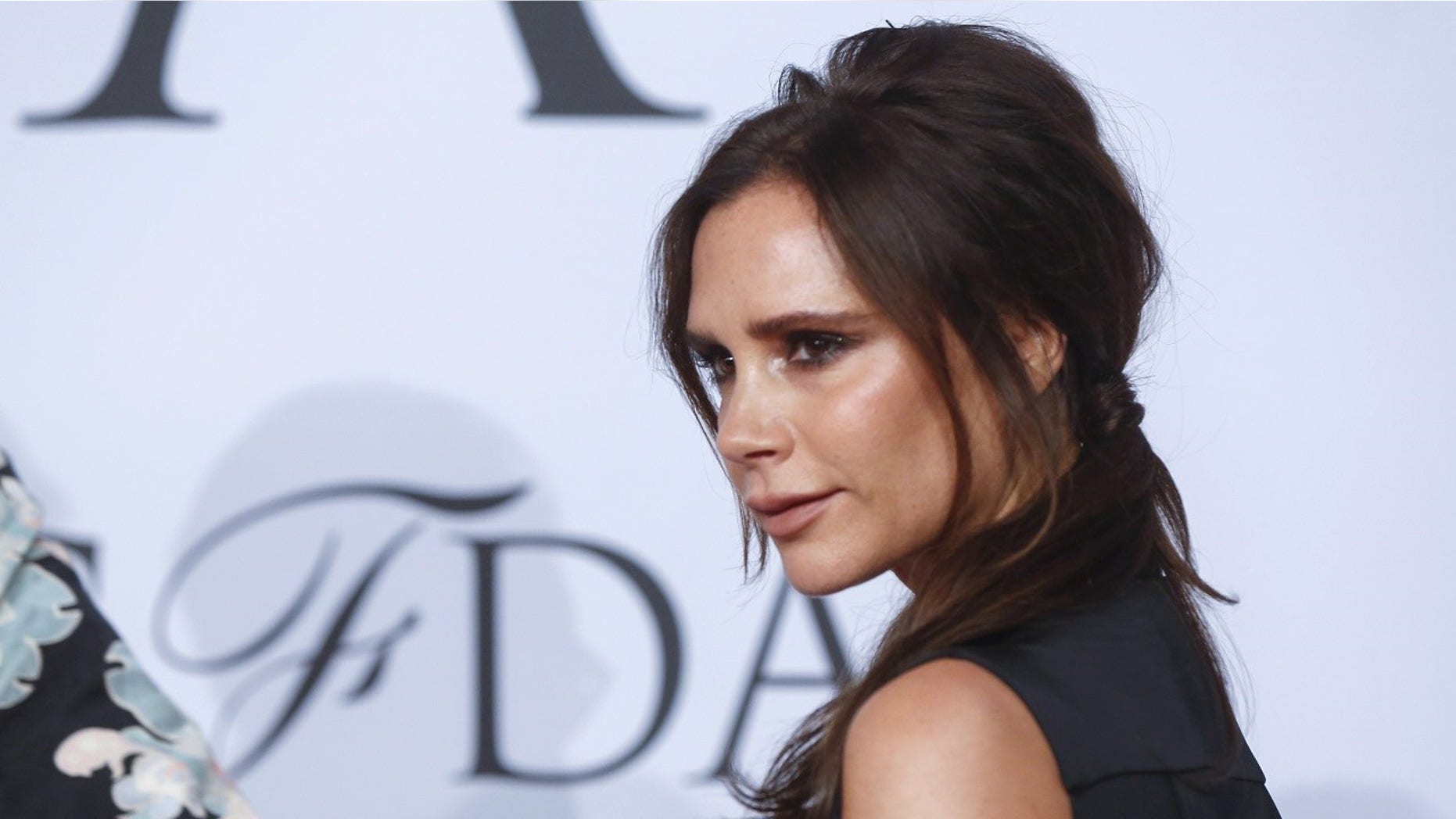 Victoria Beckham might've gotten her start in the Spice Girls, but she's not about to let daughter Harper follow in her footsteps.
The designer, 44, revealed that when she recently revisited some of her most iconic looks from her pop star days, they were a bit more risqué than she remembered.
"I was amazed by how naked the costumes were, I have to say," she told former Glamour editor-in-chief Cindi Leive during an episode of the Barneys Podcast. "I used to go out with not a lot of clothing on, Cindi."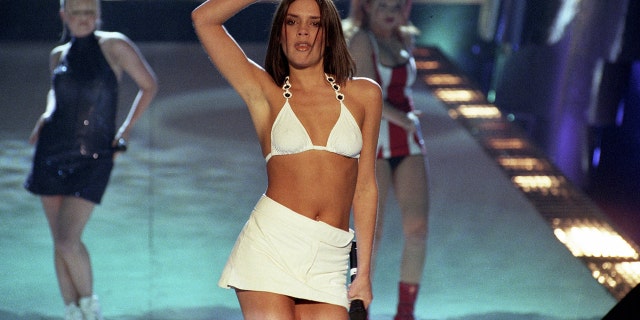 And while Beckham managed to shimmy into a few vintage Posh Spice outfits for a recent viral video for British Vogue, don't expect to spot them on Harper, 7, anytime soon.
"Absolutely not. She's like, 'Wow mummy, you used to wear really short skirts,'" Beckham said. "'Yes I did, Harper, and no, you're not going to.' It's that classic 'do as I say, don't do as I do.'"
This article originally appeared in Page Six.