U.S. Embassy in Mexico Issues Travel Threat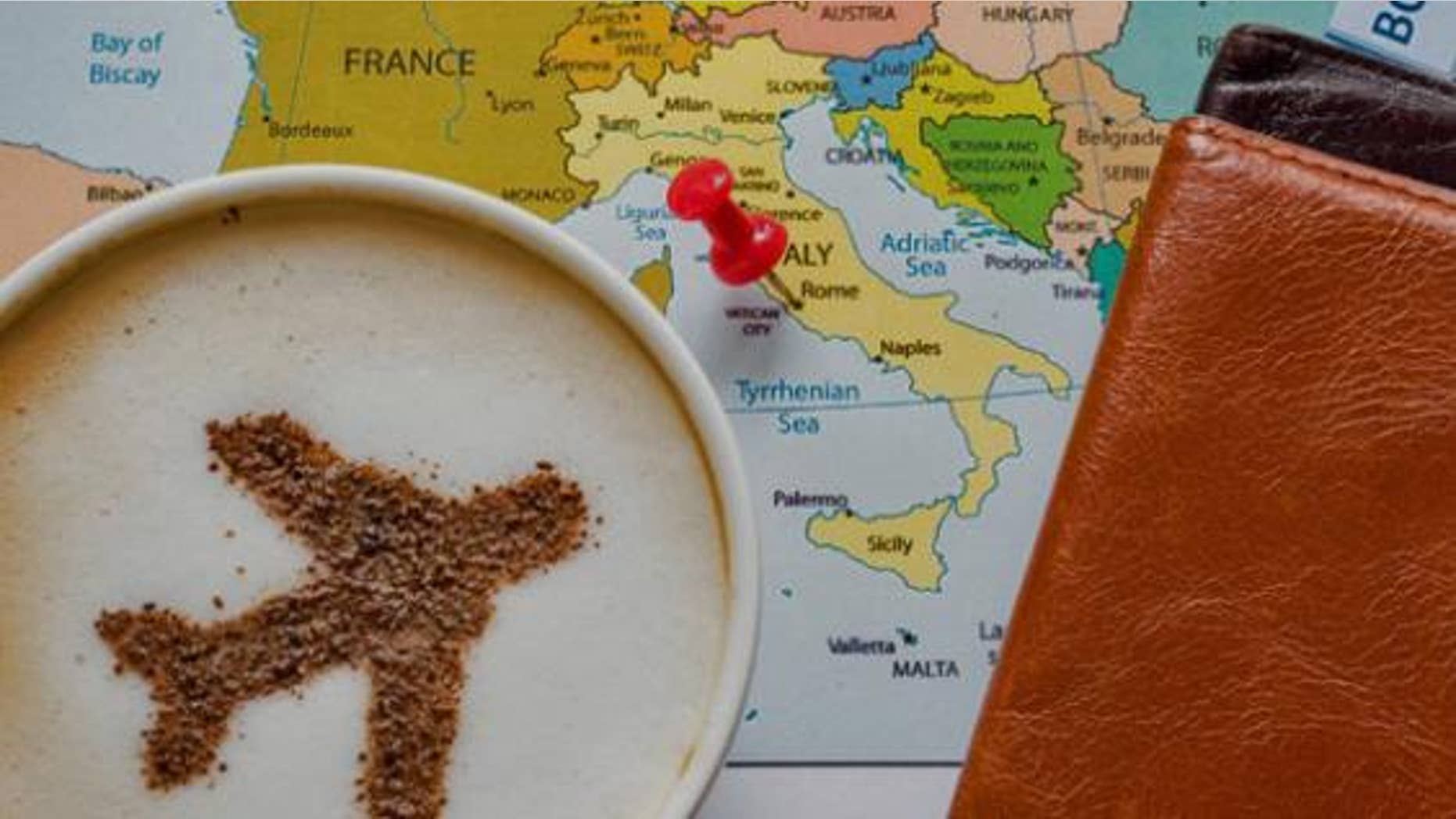 U.S. State Department spokeswoman Heather Nauert said in a statement that all travelers should check travel.state.gov before they travel.
"In Mexico alone, we've issued a number of recent security alerts as soon as we received information that travelers should know," the statement said. "We encourage travelers to be aware surroundings and exercise caution."
In a previous alert last week the embassy had only barred employees from taking ferries between Playa del Carmen and Cozumel Island.