'Top Gun 2' Being Discussed, Report Says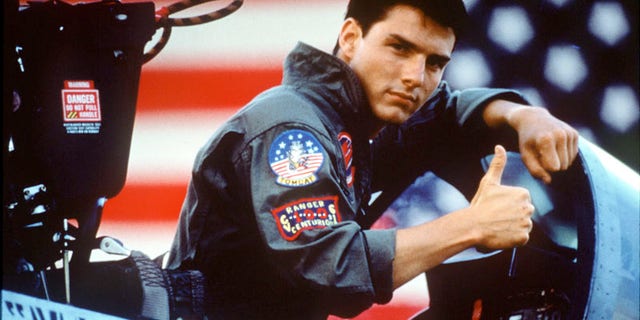 Nearly 25 years after Tom Cruise played iconic hero "Maverick" in the action film "Top Gun," Paramount Pictures is in discussions to revive the 80's cult classic, New York Magazine reported Thursday.
Viacom's Paramount Pictures is negotiating with the film's original producer Jerry Bruckheimer and director Tony Scott to work on "Top Gun 2" and members of the original cast will reportedly take part in the project.
Cruise's starring role in the original movie as Pete "Maverick" Mitchell will be much smaller in the sequel -- perhaps as a flight instructor, a source said.
The 27-year-old son of Oracle founder Larry Ellison, avid aviator David Ellison, is thought to be key in securing financing for the film. He has been influential in co-financing many of Paramount's films -- including "Mission: Impossible 4," which will also star the 48-year-old Cruise.
At the July 22 London premiere of his summer action flick, "Knight & Day," Cruise denied he was involved in "Top Gun 2."
When asked if there was any truth to the rumors that a "Top Gun" sequel was on its way, Cruise immediately dismissed the speculation.
"No," Cruise laughed, without hesitation. "Sorry man."