'Top Chef' alum Fatima Ali reveals her cancer has returned: 'I have a year to live'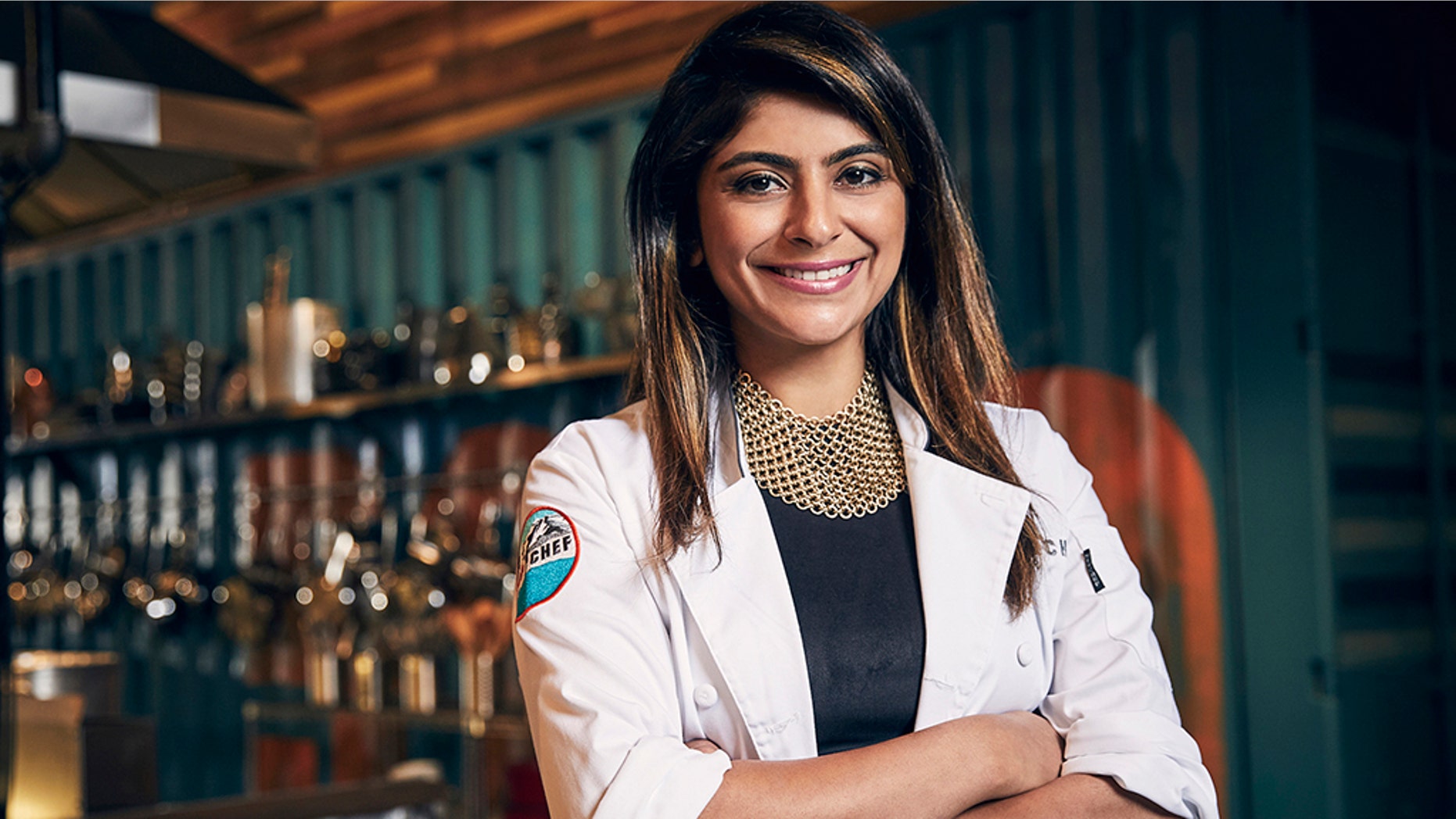 After undergoing surgery to remove a tumor in her shoulder in January, "Top Chef" alum Fatima Ali revealed on Tuesday that her cancer has returned, and she has one year to live.
"The cancer cells my doctors believed had vanished are back with a vengeance in my left hip and femur bone," the 29-year-old chef, who appeared on Season 15 of the Bravo reality series, wrote in an essay for Bon Appetit.
"My oncologist has told me that I have a year to live, with or without the new chemotherapy regimen," she continued. "I was looking forward to being 30, flirty, and thriving. Guess I have to step it up on the flirting. I have no time to lose."
In 2017, the New York-based chef was diagnosed with Ewing's sarcoma, a rare form of cancer which grows in the bones or the soft tissue surrounding the bones, according to Mayo Clinic.
"It's funny, isn't it? When we think we have all the time in the world to live, we forget to indulge in the experiences of living," said Ali, adding that "when that choice is yanked away from us, that's when we scramble to feel.
"I am desperate to overload my senses in the coming months, making reservations at the world's best restaurants, reaching out to past lovers and friends, and smothering my family, giving them the time that I so selfishly guarded before."
The former "Top Chef" contestant went on to say that everyone is "amazed" that she is taking her terminal diagnosis "so well."
"But when you hit rock bottom, there really is no place to go but up," she explained.
"An odd sense of relief has settled inside me, knowing that I can finally live for myself, even if it's just for a few more precious months."