Tish Cyrus, Brandi ready for the spotlight with 'Cyrus vs. Cyrus: Design and Conquer'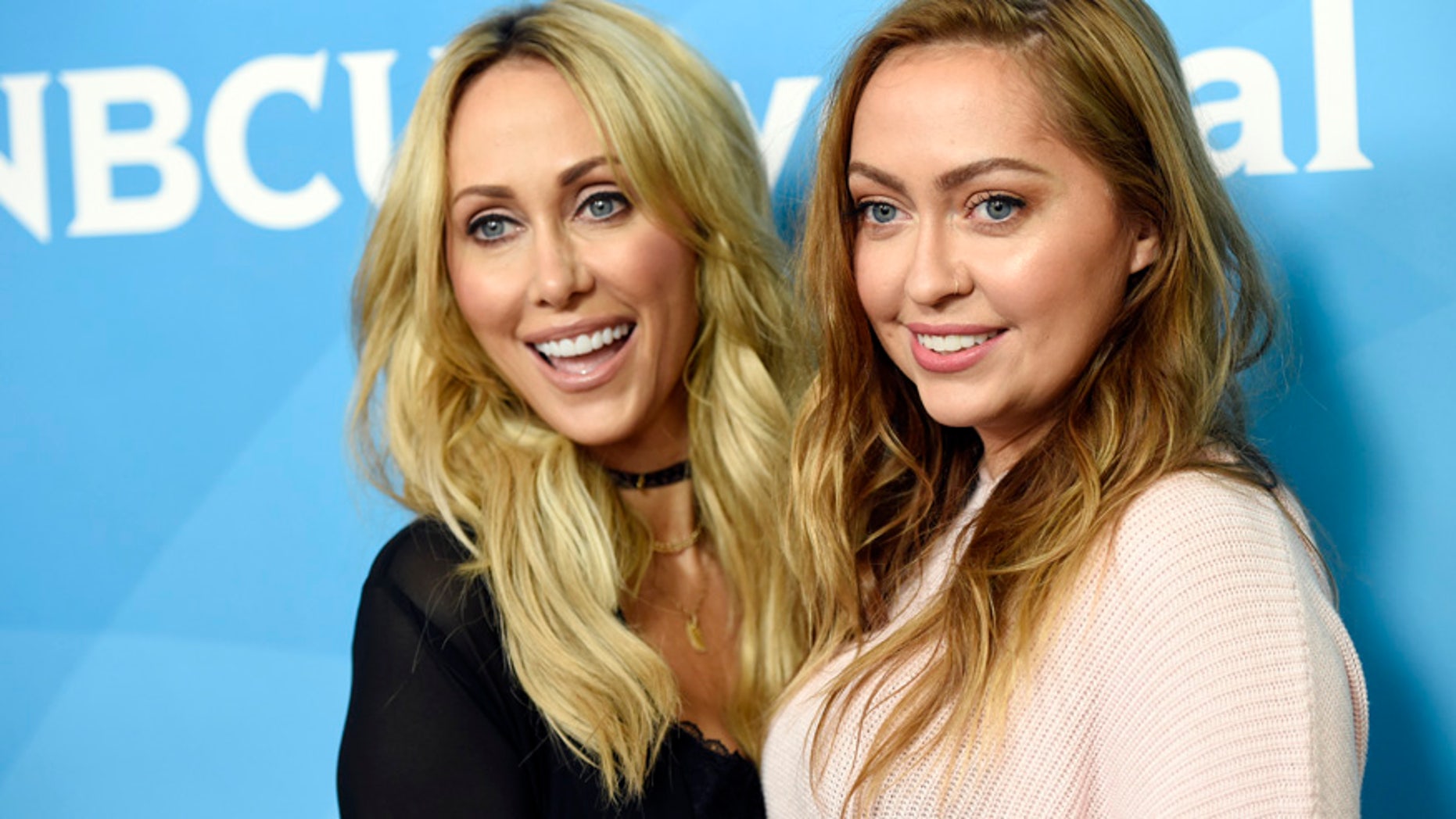 LOS ANGELES – The Cyrus family seems to be taking over Hollywood yet again. Billy Ray, Miley and Noah are all stars in their own right and now mom Tish and Miley's sister Brandi are ready for the spotlight. The two are teaming up for the new show "Cyrus vs. Cyrus: Design and Conquer." The show follows their interior design business in Nashville, Tenn.
The Cyrus matriarch told Fox News at the NBC Television Critics Association Summer press day that coming back to the spotlight is almost going back to the Miley Cyrus' early Disney days.
"It is very much [like] starting over again... I think with this show, even though we didn't make it a family thing, I think all of our family wanting to be a part of it was so amazing," she said. "We have supported [Billy Ray, Miley and Noah] in everything that they've always have done and for the tables to kind of turn and for me and Brandi to be doing a show and to see them support us just as much it's pretty insane."
On the show, viewers will see the mother-and-daughter pair create design plans and pitch them to their clients who will then pick their favorite. They will then execute the winning design.
Brandi, 29, said she has a close relationship with her mom.
"I honestly don't know how you do that. Sometimes it blows my mind that she is parent and a friend at the same time because that doesn't always work, you know?" she said. "It's a lot of trust, and we are all very transparent with each other, and we can tell her anything, and I think that's a big thing. … That's something that has set our family apart -- that we do have each other and people who don't have that close family don't live as healthy lives."
Tish added she raised her children to be independent.
"I wanted to raise my kids to be strong, independent and follow their dreams and be themselves and make choices based on what they want not what the press, management or a record label or I don't care who it is...you stick to what you want and you be who you are and be proud of it."
She declined to discuss her daughter Miley's headline-making behavior.
"Miley is an artist, I will say that," she said. "She is evolving very intelligent woman and artist."
"Cyrus vs. Cyrus: Design and Conquer" premieres May 25th on Bravo.