Tim Tebow offered starring role in religious movie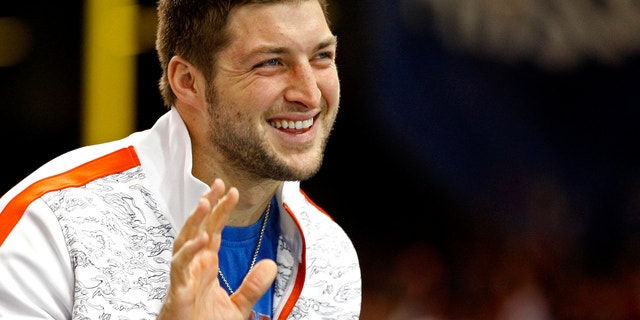 Is Tim Tebow headed to the big screen?

That's what one Indie producer hopes. David Dginguerian, who produces religious films, is trying to recruit the NFL player to star in his new movie.

In a letter to Tebow, obtained by TMZ, the producer made his pitch to the Heisman trophy winner, asking him to consider acting.
MORE: Click here to see the letter

Dginguerian writes, "I would like to extend to you an invitation to star in my next Faith-Based Film. You are an inspiration to so many on the field and off, and I am certain that your passion will also come through in films."

The letter does not specify how much Dginguerian would pay Tebow for the acting gig.

Tebow has made no mention of the offer on his Twitter account.