'The Waltons' star Michael Learned looks back at show's success, personal regrets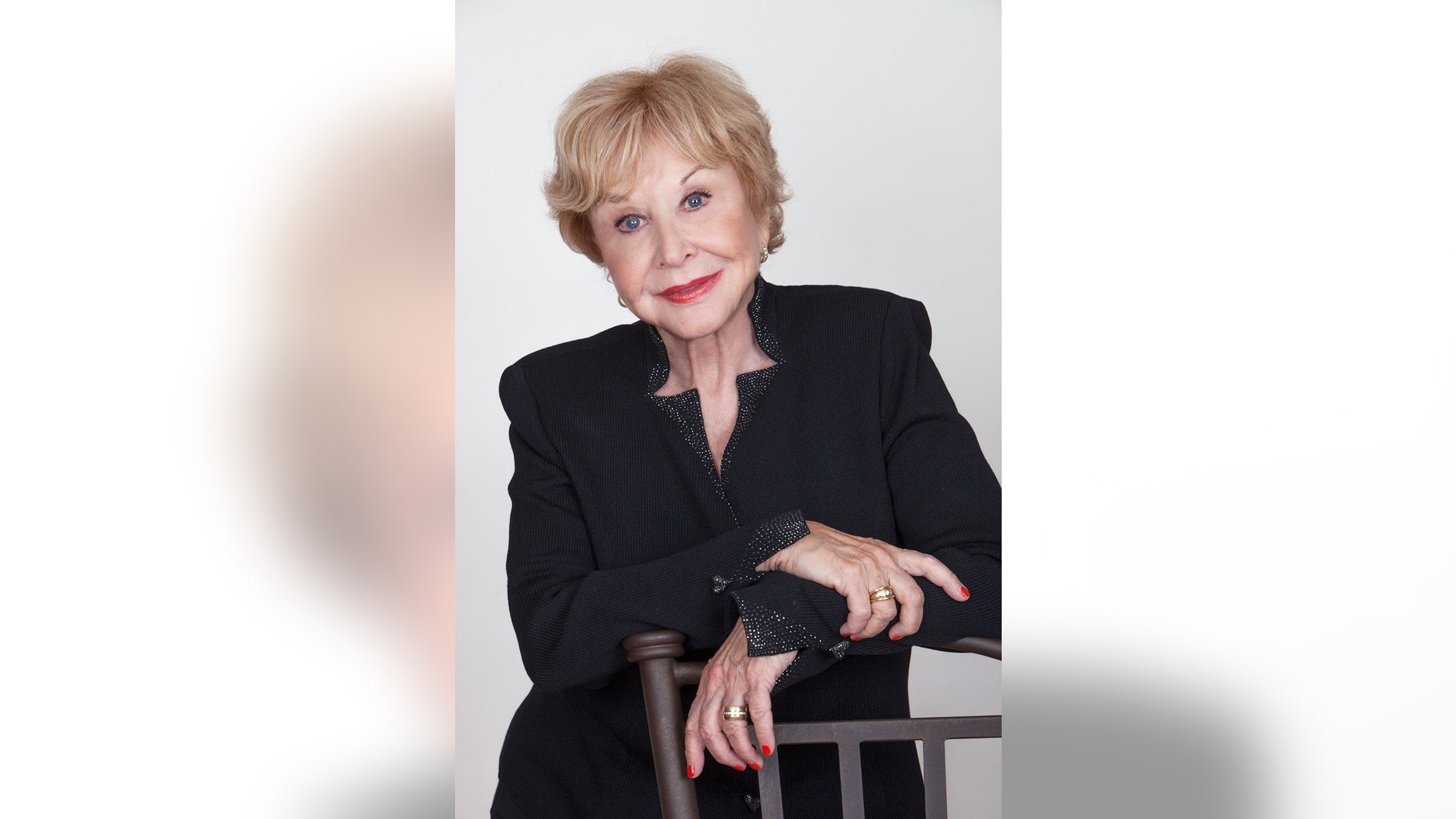 When "The Waltons" premiered on September 14, 1972, Michael Learned thought a TV drama about a Depression-era family living in Virginia's rural Blue Ridge Mountains wouldn't survive past season one. However, not only did the show survive for nine seasons until 1981, but in September 2016, the now 77-year-old actress, who starred as beloved matriarch Olivia Walton, reunited with her former cast-mates to celebrate its 45th anniversary. The series lives on in syndication. She spoke with Fox News about her career and her big regrets.
Fox News: What initially drew you to the role of Olivia?
Michael Learned: Oh, I didn't want to do it. I wasn't drawn to it at all! I had finished doing 'Private Lives,' which Francis Coppola directed, and I played Cleopatra that same season at the American Conservatory Theater in San Francisco. I wasn't ready to play a 40-year-old farmer's wife. I didn't want to do it. But I was going through a divorce, and I had three kids to support. I wasn't getting any alimony at that point. And of course in retrospect, it was a gift from God. It saved my life.
I'm very grateful. At the time, they offered $1,200 a week, and I thought at the time, 'I'll never be able to figure out how to spend all that money…' I was staying in a little dump for 12 bucks a night…so I went [for the audition]. It put my kids through private school… it was a joy, but a grind. I didn't care for the 14-hour days. You know, people who are in an hour show, they earn their money. You really don't have a life. You need to do it when you're young and save your money.
'THE WALTONS' CAST REVEALS SECRETS FROM SET
Fox News: You were told that 'The Waltons' wouldn't survive past season one. 
Learned: We thought it was a CBS tax write-off, if there is such a thing with big networks. But none of us thought the season intended to run... We were absolutely amazed at the reception and it was the media that kept us alive. The critics were so sweet and kind about it. They were raving about it, saying, 'Please don't let this show die.' I think they kept it alive long enough for the audience to find it.
Fox News: What's the relationship like with your former cast-mates?
Learned: We're still so close. We love each other, and we can't wait to be together. It's like time hasn't passed. We were close at the time, and we're even closer today... They're like my second family.
Fox News: You left 'The Waltons' in 1979, which was before the show came to an end in 1981. Do you regret that decision?
Learned: Yes, there's been times when I've regretted it only in that it probably would have been better to complete the whole show. But frankly, when John-Boy came back with a new face and a new voice, it was like something happened. I just couldn't do it anymore… and also, I felt a lot of the times I was sitting around for 14 hours saying, 'More coffee John.' The fact is, I was bored. And I thought I had enough money, which wasn't true.
Fox News: You're still performing on stage and on the web series 'Life Interrupted,' which also stars Alison Arngrim and Dawn Wells. What's keeping you motivated?
Learned: It's what I do. When I'm not working professionally, I'm home cleaning the kitchen and that's so boring. I've been doing that since I was 17. I always can't wait to go to work and get out of the house! What am I going to do? Sit around and clean the refrigerator? That is even more boring than pouring coffee on Waltons mountain... I try to have fun now. I'm old and I don't want to do anything that's going to make me unhappy.
FOLLOW US ON FACEBOOK FOR MORE ENTERTAINMENT NEWS
Fox News: Earlier this year, you opened up to Closer Weekly and revealed how you overcame domestic violence. What inspired you to share this personal experience?
Learned: I haven't talked about it that much and I'm not sure if I should have brought it up because people do work on themselves and change and move on. But I have seen a lot of people who are still in [abusive relationships] and are suffering. I wanted people to know you can get out of it. It's not something you have to endure... He has moved on and so have I. My life is terrific today and I hope his is, too. But, we don't stay in contact.
Fox News: How did it feel to tell your story?
Learned: At the time, it was OK. Now I'm regretting it a little bit. I don't want it to be my big drama in an interview, if you know what I mean. It's not like I'm hiding anything. It's just I don't want it to be what I'm all about. I'm much more than that.
Fox News: What message would you share to other women who may be going through a similar issue?
Learned: At the time, for me there was no help available, really. There was no place to go. Also, what tends to happen to people in that situation is you make excuses for your abuser. There are no excuses… There are no excuses. Maybe that's the message.