'The Bachelor' star Nick Viall dishes on new life with fiancee Vanessa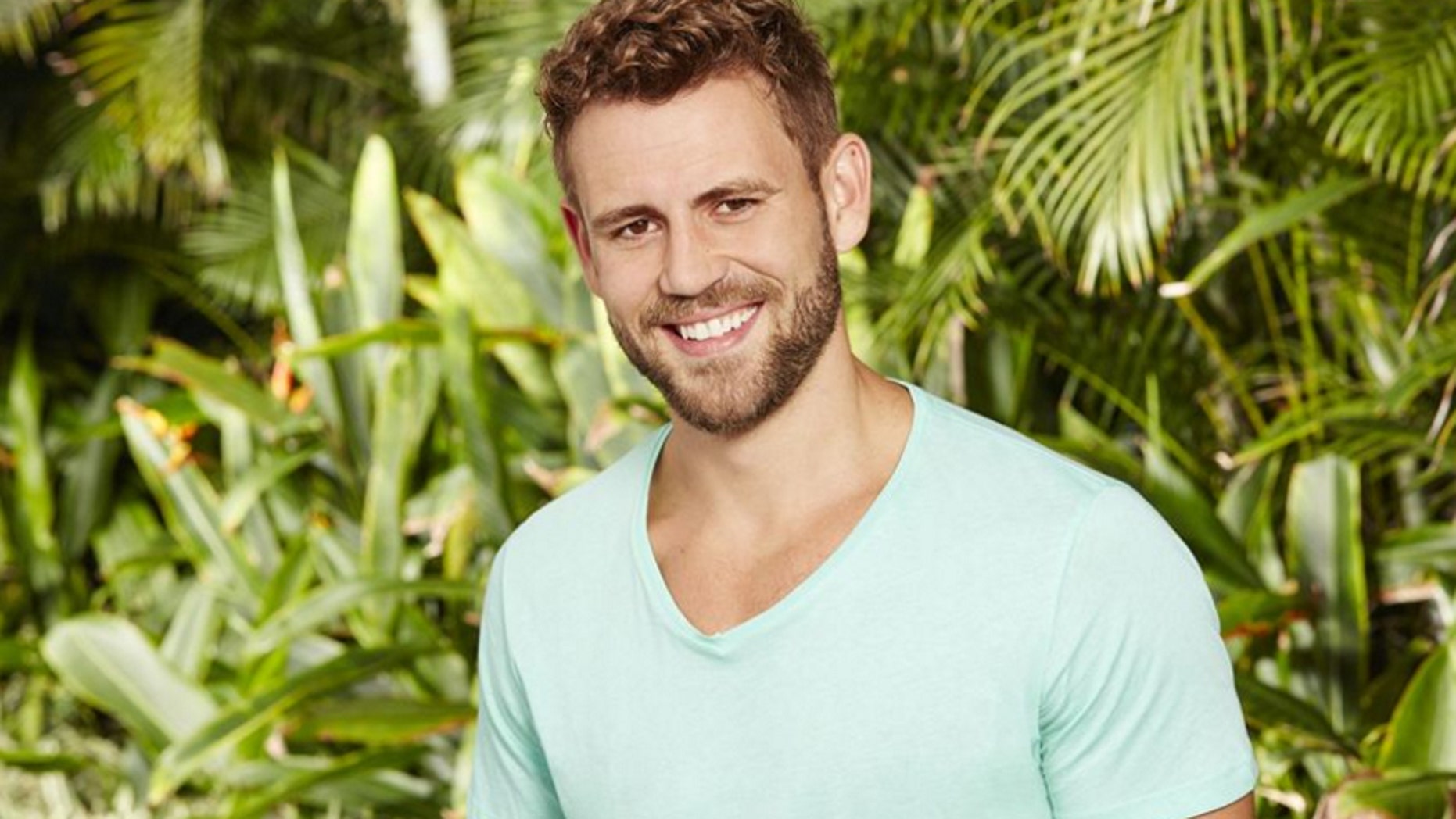 Nick Viall and Vanessa Grimaldi's romance stays hot because they cook together.
That's what "The Bachelor" star told Fox News about his fiancée after his Monday night performance on "Dancing with the Stars."
"When we have some down time, we both enjoy cooking so we kind of like to just cook dinner and watch a movie or Netflix. She's a very good cook [and] I'm not too bad myself," explained the 36-year-old reality TV personality.
Viall, who is from Wisconsin and has lived in Chicago, as well as Canadian Grimaldi, 29, have been exploring Los Angeles in a very low-key way as he trains for "DWTS."
"Sometimes we'll just kind of go for a walk and hang out or — obviously I have friends in L.A. and she's making friends fast so we just try to do very normal things, not too overly exciting," Viall said.
FOLLOW US ON FACEBOOK FOR MORE ENTERTAINMENT NEWS
"We don't plan a lot of stuff because most of the time, when we have a little down time, we just want to enjoy each other's company and relax," he added.
And unlike his wild "Bachelor" dates, Viall revealed there are "no helicopter rides, no bungee jumping, no scuba diving."
For this couple, they prefer to keep things simple.
"We'll walk to get coffee. No one walks here [in L.A.], which is weird [to me] 'cause I'm from Chicago and I walk everywhere!" he said. "It's 75 degrees out, I think I'm gonna walk. That's like a normal thing. Vanessa and I are sharing this experience together... she's been so supportive."