The 5 Most Bizarre Celebrity Beauty Treatments (and Who Uses Them)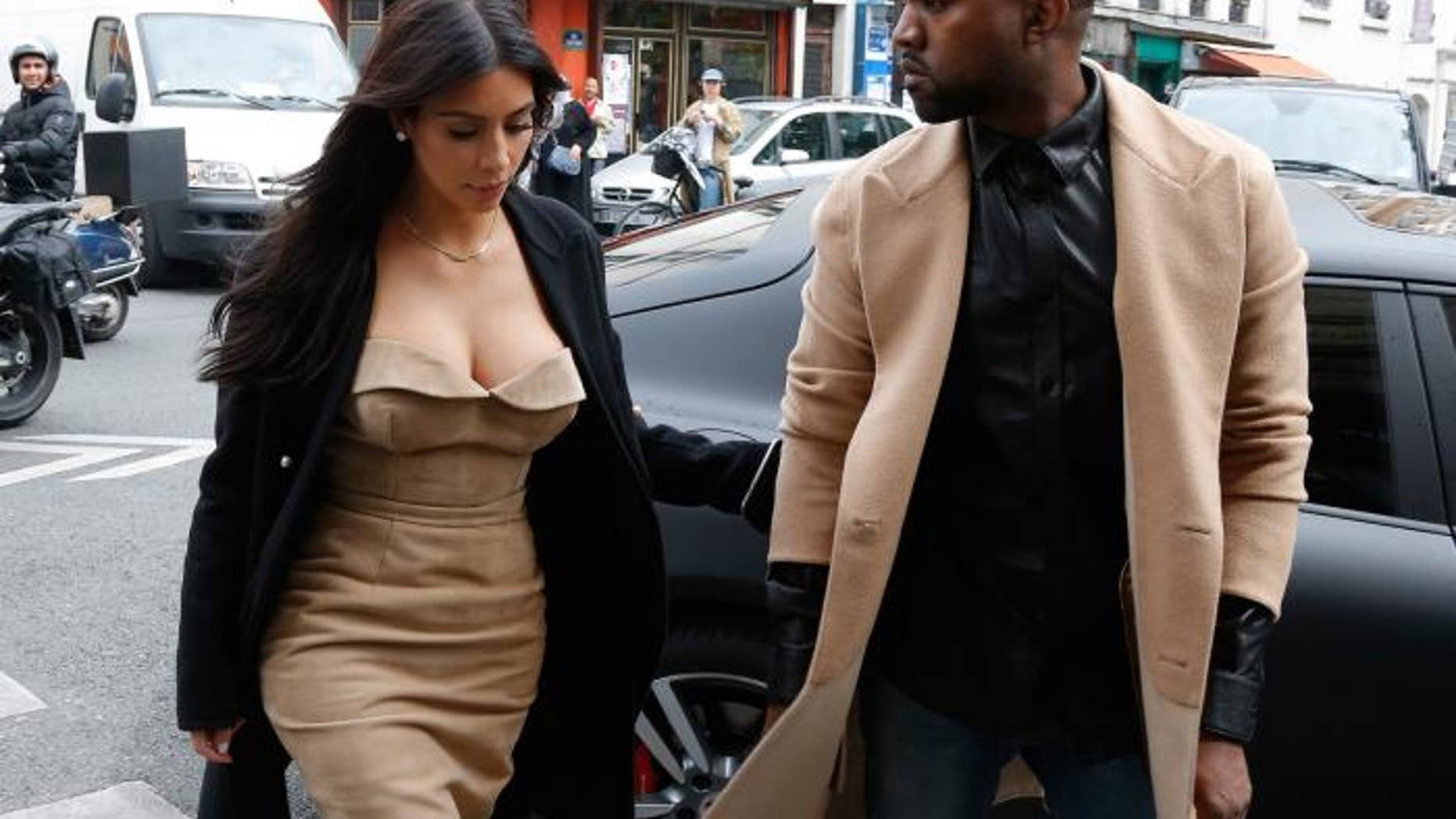 To prepare for her wedding extravaganza, Kim Kardashian got a $550 stem cell facial. No, it's not quite as icky as it sounds, but it is weird — the vegan stem cell serum that's applied to the face during the treatment uses cells from a marine plant, Us reports, and the Lancer Dermatology procedure is said to firm and lift the skin.
Here are more strange beauty procedures of the stars:
In 2011, Nicole "Snooki" Polizzi of "Jersey Shore" fame told Conan O'Brien she uses kitty litter as a facial exfoliant, Radar reports. "They've got rocks in there … it makes your skin really smooth," she said. "I haven't broken out yet!"
The weird thing Tom Cruise puts on his face? Bird poop. The actor is a fan of an expensive facial involving nightingale excrement. And he's not the only one: Jessica Simpson has also tried bird poop facial cream.
Simon Cowell gets his vitamins … by injecting them intravenously. The "American Idol" judge said the procedure makes him look and feel younger, but he gets a "bad science" award from scientists who say it's probably not really benefitting him at all.
Only the best for Angelina Jolie: She reportedly uses La Prairie's Skin Caviar Luxe Cream to fend off wrinkles, and it's exactly what it sounds like — a cream made with fish eggs.
For more — including sheep placenta, snake venom, bee stings, wine baths, and leech therapy — visit Newser here.