Swimsuit Model Nina Agdal Eats French Fries With Her Feet on Instagram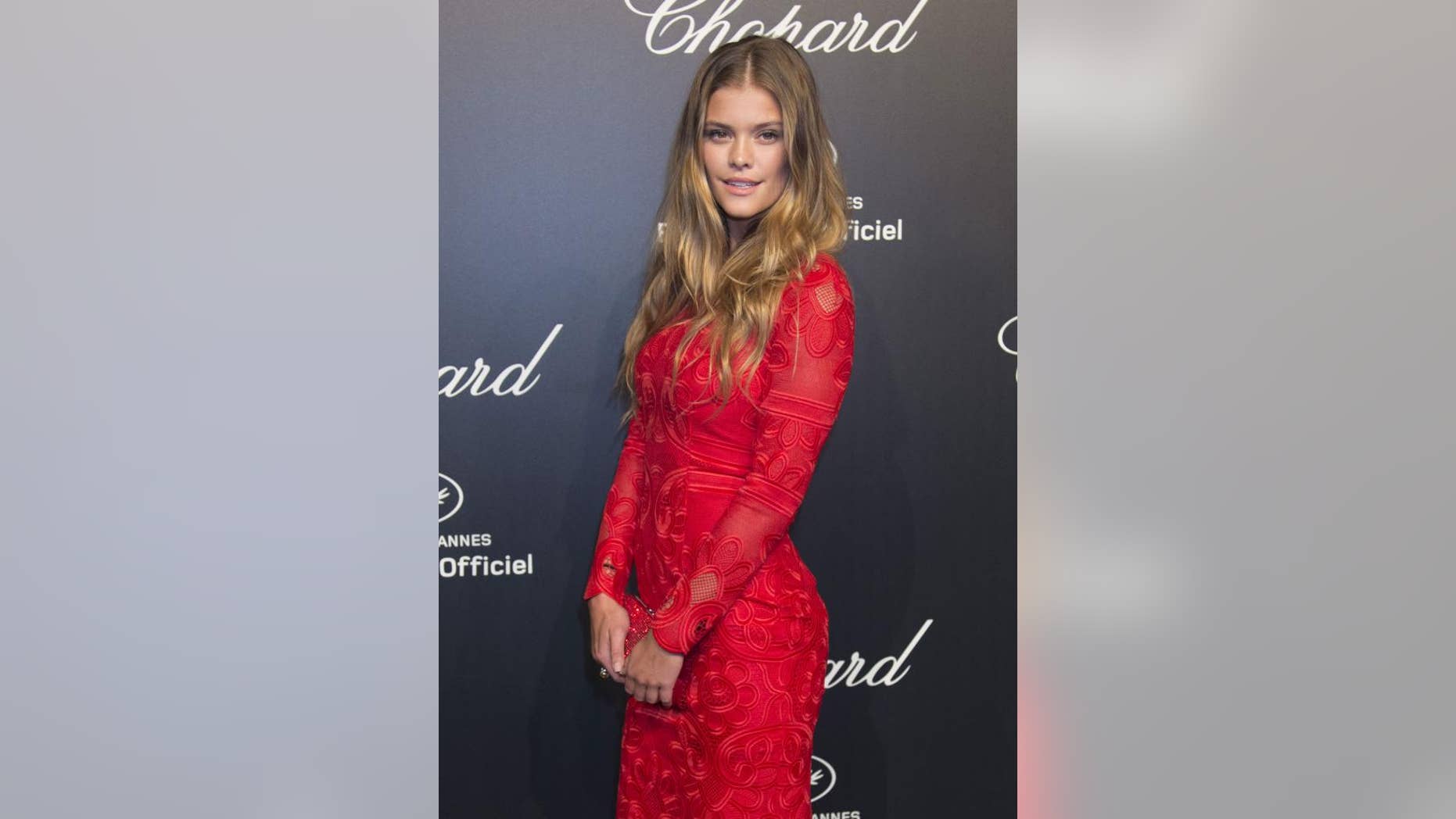 We always knew Nina Agdal was extremely talented when it came to modeling swimwear and keeping fit, but we're only now learning how talented she is with her feet.
No, we're not talking about the way they effortlessly glide across the beach during a photoshoot, the sun dancing off her strong, supple toes as they curiously frolic across the wet sand. (Although they do look good in the sand.) We're talking about Agdal's impressive ability to eat fries with them!
The 23-year-old Sports Illustrated model took to Instagram to display the special skill in a recent video she called, "My audition tape for 'Denmark's got talent.'"
As you can see from the clip above, Adgal displays an admirable ability to lift shoestring fries to her mouth with just her feet. Sure, she uses her hands a little at the end, but it's impressive nonetheless. In fact, we're disappointed the editors of Sports Illustrated's Swimsuit Issue didn't think this kind of thing warranted coverage in any of Agdal's spreads!
And furthermore, we're a little miffed Nina never thought to bring it up in her exclusive interview with FNM:
Anyway, we'll forgive her for failing to mention her hidden talent. We can't stay mad at a woman with such strong, supple and nubile toes, anyhow.