Sue Grafton dead: Authors react to loss of Kinsey Millhone Alphabet Series author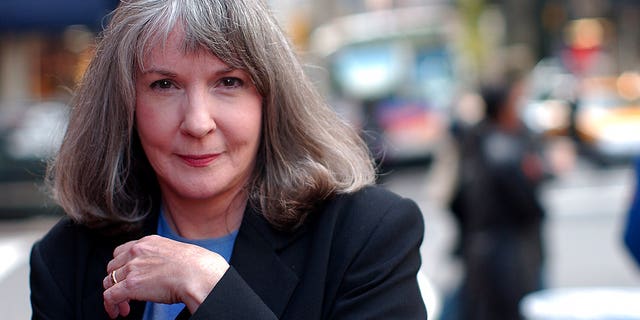 Sue Grafton, the famed mystery author, died in Santa Barbara, Calif. on Dec. 28. She was 77.
Grafton's daughter, Jamie Clark, announced the news on Grafton's Facebook page on Friday. She wrote that Grafton passed away after a two-year battle with cancer.
"She was surrounded by family, including her devoted and adoring husband Steve. Although we knew this was coming, it was unexpected and fast," Clark wrote, concluding her post by saying "the alphabet now ends at Y."
Grafton was the author of the so-called Kinsey Millhone Alphabet Series in which each book title begins with a letter from the alphabet. The last was "Y is for Yesterday."
Below are some of the reactions to Grafton's death.
The Associated Press contributed to this report.