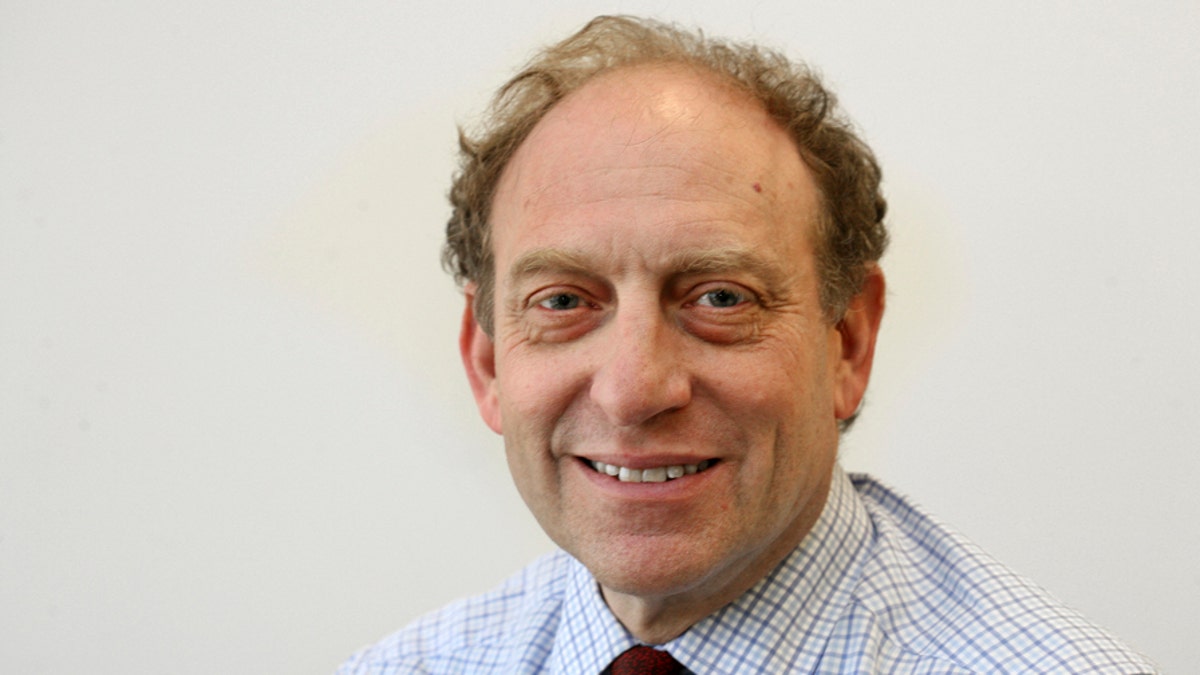 Dozens of women in National Public Radio's newsroom – including some of the organization's best-known hosts and reporters - signed a petition on Wednesday in which they expressed their anger over the handling of the multiple sexual harassment complaints levelled against one of NPR's top executives.
The newsroom petition came a day after both the Washington Post and NPR reported that NPR's vice president of news and editorial director Michael Oreskes, 63, had been accused of numerous incidents of sexual harassment and misconduct stretching back decades.
"We are profoundly concerned by how NPR has handled sexual harassment reports and senior management's insufficient efforts to create a workplace environment free of harassment and one that ensures equal opportunity for all employees," the petition stated.
Oreskes is accused of making inappropriate sexual advances toward two women during the time he headed the New York Times' Washington D.C. bureau two decades ago and complaints that he started sexually oriented conversations with an assistant producer at NPR in 2015.
NPR's chief executive, Jarl Mohn, and chief legal officer, Jonathan Hart, were both reportedly aware of all of the allegations against Oreskes, but only asked for his resignation after the Washington Post published its story.
In an email to Fox News, NPR spokesperson Isabel Lara said that executives at the news organization were aware of the newsroom petition, but added that the version published in the Washington Post "was a draft of a petition that has not yet been sent."
"The women in the office are talking with one another about what should be done next"
In a statement Wednesday Mohn denied that Oreskes was asked to resign only because of the published reports.
"Some have asked me if it took published news reports for us to take action. The answer is that it did not," Mohn said. "We have been acting. Some of the steps were visible and others weren't. We have a process in place, and we followed that process."
Staff members at NPR's headquarters in Washington D.C. described the mood in the newsroom as "stunned" and "upset" as Oreskes became the most recent member of the media to be accused of sexual harassment in a surge of allegations that has embroiled organizations from NBC to Fox News over the last year and a half.
"The women in the office are talking with one another about what should be done next," Susan Stamberg, a special correspondent for NPR and former co-host of the radio show "All Things Considered," told Fox News. "Obviously I can't speak for everyone in the newsroom, but many people are stunned and upset."
Oreskes' departure from NPR is also the latest example of the so-called "Weinstein effect," which has shed light on sexual harassment and misconduct in the workplace in the wake of a recent investigation into movie mogul Harvey Weinstein's sordid behavior.
In the 1990s, Oreskes allegedly made two unwanted sexual advances toward journalists who were looking for jobs at the New York Times. In both incidents, the female reporters said that Oreskes unexpectedly kissed them during a career-oriented business meeting while he was the Times' Washington bureau chief.
Speaking about the misconduct, Jill Abramsom – Oreskes' deputy at the Times who went on to become the newspaper's executive editor and now lectures at Harvard University – said she knew about the harassment and regrets not confronting him about it.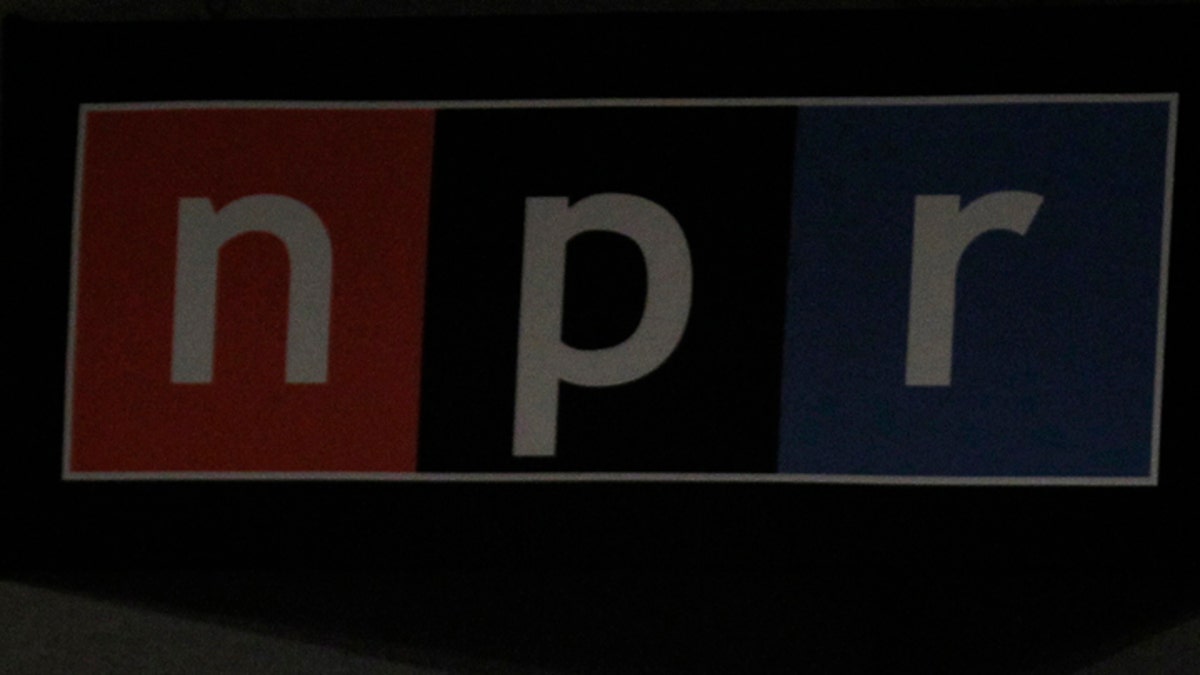 "If I had to do it again, I would have told him to knock it off," Abramson told the Washington Post. "I think I should have raised this with [the Times' human resources department]. . . . Maybe confronting him would have somehow stopped him from doing it to another woman."
Following the revelations about Oreskes' behavior at the Times, NPR reported that 26-year-old Rebecca Hersher filed a complaint with the organization's human resources department in October 2015 after Oreskes purportedly "hijacked a career counseling session into a three-hour-long dinner that delved into deeply personal territory," including talking about sex with his former girlfriend.
Hersher declined to comment for Fox News' story and said in an email that she was not "plugged into" how other NPR employees were responding to the scandal.
While NPR has covered sexual harassment scandals in the past - especially when attorney Anita Hill accused U.S. Supreme Court Justice Clarence Thomas of harassment in 1991 - this is the first time that NPR has been the focal point of the claims itself.
This is not, however, the first controversy to embroil the national media organization.
NPR asked for the resignation and reprimanded a number of top executives after firing Juan Williams back in 2010. Williams, a current political analyst for Fox News, was working for NPR when he made a comment that he gets "nervous" when he sees people in "Muslim garb" boarding a plane.
Ellen Weiss, who held the same job as Oreskes at NPR, resigned in the wake of an external review which expressed concern over the organization's handling of Williams' firing. NPR's board also stripped CEO Vivian Schiller of her bonus for 2010 for her involvement in the scandal.
Schiller herself ultimately stepped down amid a controversy surrounding a former NPR fundraising executive's comments deriding the "tea party" movement as a collection of "gun-toting" racists and "fundamentalist Christians" who have "hijacked" the Republican Party.