Studio drops Kristen Stewart from planned 'Snow White and the Huntsman' sequel, report says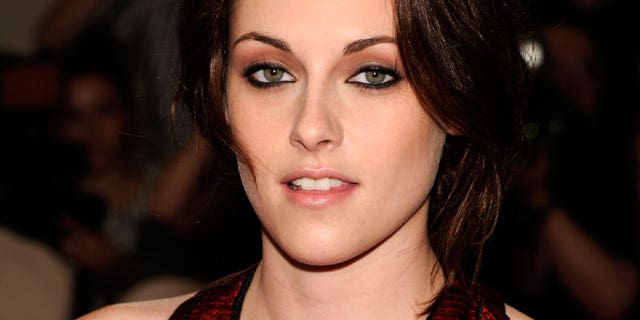 Universal pictures has decided to shelf the planned "Snow White and the Huntsman" sequel with Kristen Stewart just weeks after she apologized for an affair with the film's director. Instead, the follow-up film will focus on a solo Huntsman film starring Chris Hemsworth and Stewart will not be invited to return, according to The Hollywood Reporter.
Sources tell THR that the planned sequel is now being reworked as a spinoff film. It's not clear if director Rupert Sanders will return, although it is believed he will.
"The studio is currently exploring options to continue the franchise," a Universal spokeswoman told THR.
According to THR, the original plan was to make two films with Stewart's Snow White character and a third spinoff with the Huntsman, similar to the "X-Men" franchise's Wolverine spinoff, starring Hugh Jackman.
While there has been no official reason as to why Stewart will not be invited back, the media firestorm surrounding her relationship with Sanders, 41, seems to be a likely reason.
It's still not clear if the film will indeed move forward. According to THR, the film was a "modest" hit, bringing in $389.2M worldwide from a $170M budget.