'Storm Chasers' star Joel Taylor's family identify his body in Puerto Rico after cruise death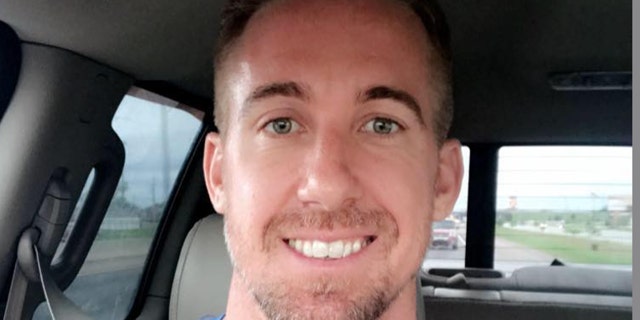 NEWYou can now listen to Fox News articles!
"Storm Chasers" star Joel Taylor's family identified his body in Puerto Rico Wednesday after he was discovered dead Tuesday on a cruise ship.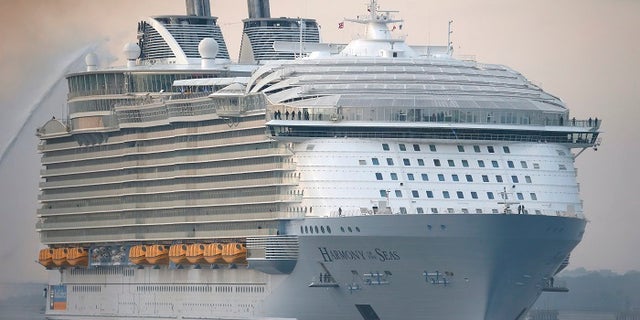 Taylor was on Royal Caribbean's Harmony of the Seas when he was discovered dead in his cabin. TMZ reported the reality star died of a suspected overdose. Law enforcement officials were notified of Taylor's death when the ship docked in San Juan, Puerto Rico. Taylor was 38 years old.
"It appears the death could be an overdose and Joel Taylor was consuming controlled substances," law enforcement sources told TMZ.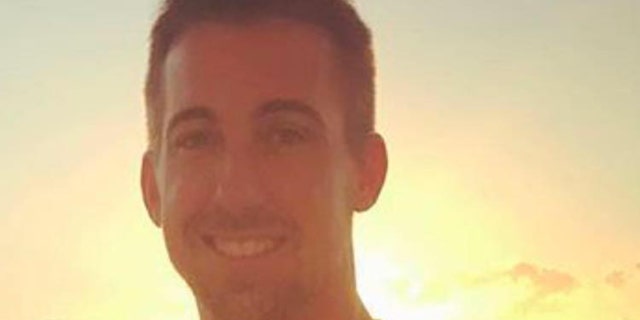 An autopsy will determine the cause of Taylor's death and an investigation is underway, People reported.
'STORM CHASER' STAR JOEL TAYLOR REPORTEDLY DIED OF SUSPECTED OVERDOSE ON ROYAL CARIBBEAN CRUISE SHIP
The cruise ship Taylor was aboard was hosting an all-gay Caribbean cruise. On the night of Taylor's death, "Grease" star Olivia Newton-John and Swedish DJ duo Galantis performed.
Newton-John's representative told Fox News the singer was on the ship but did not hear about Taylor's death until she departed from the boat.
Taylor studied meteorology at the University of Oklahoma before he began chasing storms in the state's Tornado Alley with friend Reed Timmer. Taylor and Timmer co-starred on the Discovery Channel's "Storm Chasers" series from 2008 until it was canceled in 2012. The show followed a group of scientists as they "chased tornadoes in order to study the storm's path and behavior."
Taylor's friends and co-stars paid tribute to the storm chaser on social media Tuesday.
CHER SLAMS SARAH SANDERS' STYLE: 'STOP DRESSING LIKE A SISTER WIFE'
"RIP my best friend and storm chasing partner, Joel Taylor. I am shocked and absolutely devastated by the loss of my incredible, caring friend," Timmer wrote. "We chased so many intense storms, and I wish we could have just one more storm chase. I'll miss you forever, Joel. We lost a legend."
The Discovery Channel released a statement regarding Taylor's death.
"We are so saddened to hear about Joel's passing. We will always remember him fondly as an incredible meteorologist and driver of 'The Dominator.' Our thoughts and prayers are with his family and friends at this difficult time," the network tweeted.