Spoiler alert: 'Desperate Housewives' testimony reveals dramatic details about upcoming episodes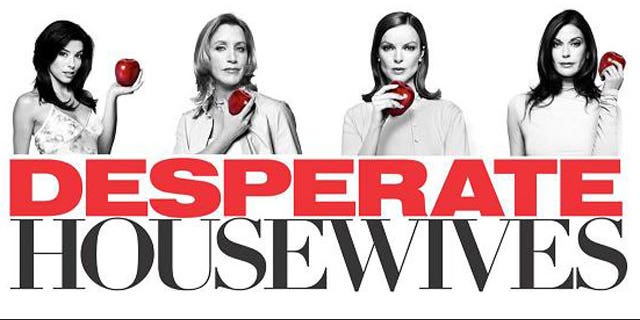 The court case involving actress Nicollette Sheridan and "Desperate Housewives" creator Marc Cherry left a Los Angeles courtroom gasping Thursday -- when a producer taking the stand made some dramatic revelations about the hit TV series.
Under questioning by an attorney for Sheridan -- who is suing Cherry for assault and wrongful termination after her character Edie Britt was killed off -- "Desperate Housewives" executive producer George Perkins revealed that Mike Delfino, played by James Denton, would die in an upcoming episode.
The disclosure came in response to a question on whether any other characters of Britt's prominence had been killed off, The Los Angeles Times reported. It drew gasps from the packed courtroom, with two female jurors clamping their mouths with their hands.
The spoiler -- to be broadcast during this Sunday's episode -- was not the only shock revelation of the day.
Perkins also revealed that while the show's producers had deemed the housewives played by Eva Longoria, Marcia Cross and Felicity Huffman "safe," they had considered killing off Teri Hatcher's character in a bid to save money.
Earlier in the day, Cherry wrapped up his testimony, denying that he had struck Sheridan during filming of the show's fifth season on September 24, 2008.
"Miss Sheridan seemed to be very confused by what I meant," Cherry told the court, adding, "I reached over and tapped her on the side of her head, you know, trying to help her."
Cherry said that Sheridan gave him an "odd look" before shouting, "You hit me! You hit me!"
"Desperate Housewives," which follows the lives of a group of women through their domestic struggles and family lives, is a multiple Emmy, Golden Globe and Screen Actors Guild award winner.
During its heyday in 2007 it was reported to be the most popular show in its demographic worldwide, with an audience of approximately 120 million. In the face of declining popularity, the drama-comedy will end its eight-year run in May.