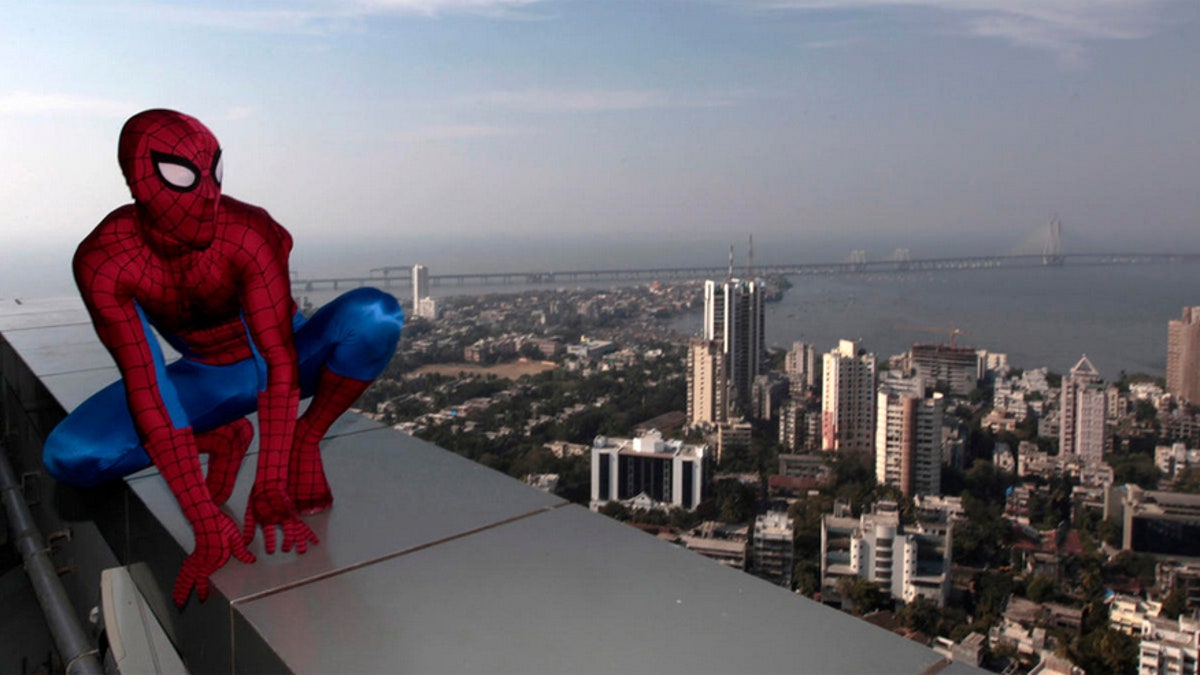 Executives at Sony have seen renderings for a female-driven superhero film that takes place in the Spider-Man universe — which several have called a passion project for co-chairman Amy Pascal.
Although the script, penned by Lisa Joy, has yet to reveal which female character the film will center on, Avi Arad and Matt Tolmach have already signed on to produce. The film, which could focus on Black Cat, Silver Sabler or Dazzler, to name a few possibilities, has not yet been dated.
A 2017 release date makes sense, considering "The Sinister Six," directed by Drew Goddard and focusing on some of the villains in Peter Parker's world, is in 2016 and "The Amazing Spider-Man 3," directed by Marc Webb, was pushed to 2018.
Female-driven superhero films are having a moment in Hollywood, with Marvel announcing a female Thor, and "Lucy," starring Scarlett Johansson, besting "Hercules" at the box office.
Rumors have already began to swirl about another female-centric property: Black Widow. "Guardians of the Galaxy" screenwriter Nicole Perlman took to Twitter Monday to clarify her involvement with the Marvel character.