Sonny Bono told Cher she wasn't 'particularly attractive' when they met, star recalls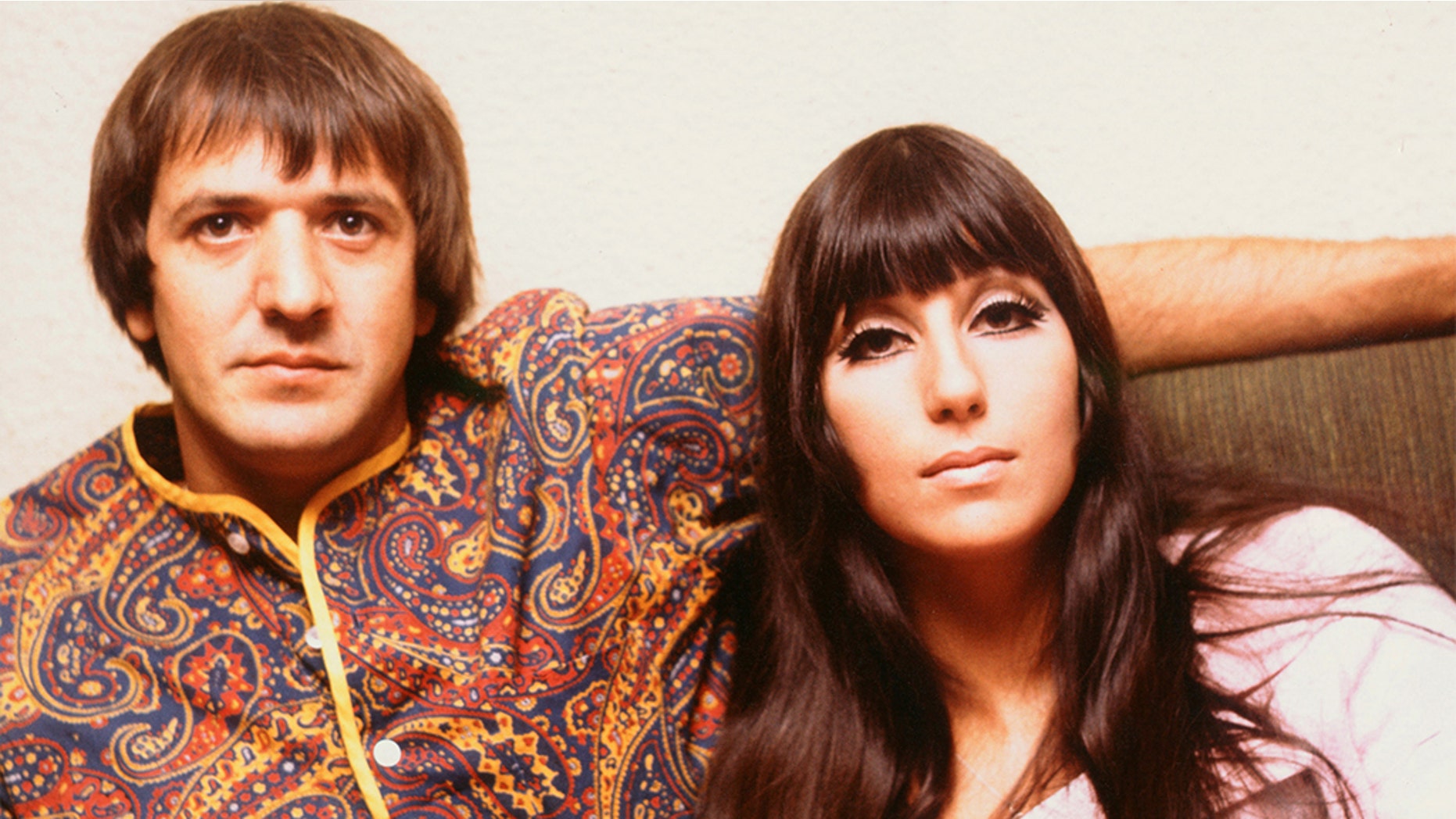 Sonny Bono reportedly told his future wife – and ex-wife – Cher that he didn't think she was especially good-looking not long after they'd met each other, the music icon recently recalled.
Details about the early encounter came via clips of "The Cher Show: Making the Musical," obtained by People, ahead of its Dec. 1 debut. On the SiriusXM show, Cher reportedly sits down with producer Jeffrey Seller to discuss her musical, "The Cher Show."
The day the pair first crossed paths, Cher recalled Sonny as having taken a liking to her friend "who was really beautiful."
CHER ON TRUMP, MIDTERM ELECTIONS: 'I DON'T UNDERSTAND HOW WE'RE AMERICA ANYMORE'
"He liked her," the songstress said, noting that he didn't go out of his way "to say anything to me."
However, the future iconic duo reportedly spent the evening dancing together at a party as "neither one of our partners danced."
The star's introduction to Bono reportedly came at a time when Cher's roommates wanted her to leave their apartment. And the day after they had met, Cher said "he moved in next door," People reported.
CHER REVEALS SHE WANTED TO GET KENNEDY CENTER HONOR DURING OBAMA YEARS, NOT TRUMP
"I just went up and said, 'Hi, it looks like I'm going to have to move out of my apartment because I got sick and I don't have any money and I don't want to go home and I just want to get out and do things and I don't know what I'm going to do but I have no place to live and blah blah blah blah blah,'" Cher said of their conversation, to which he reportedly replied, "Can you cook and clean?"
Cher said she fibbed a bit when it came to her skills in the kitchen but told him she could.
"And he said, 'Okay. I have twin beds. You can stay in my house,'" she recalled. "'I don't find you particularly attractive.' And I said, 'okay.' And I didn't cook but he did."