Sonia Sotomayor Tops Angelina Jolie on Forbes Powerful Women List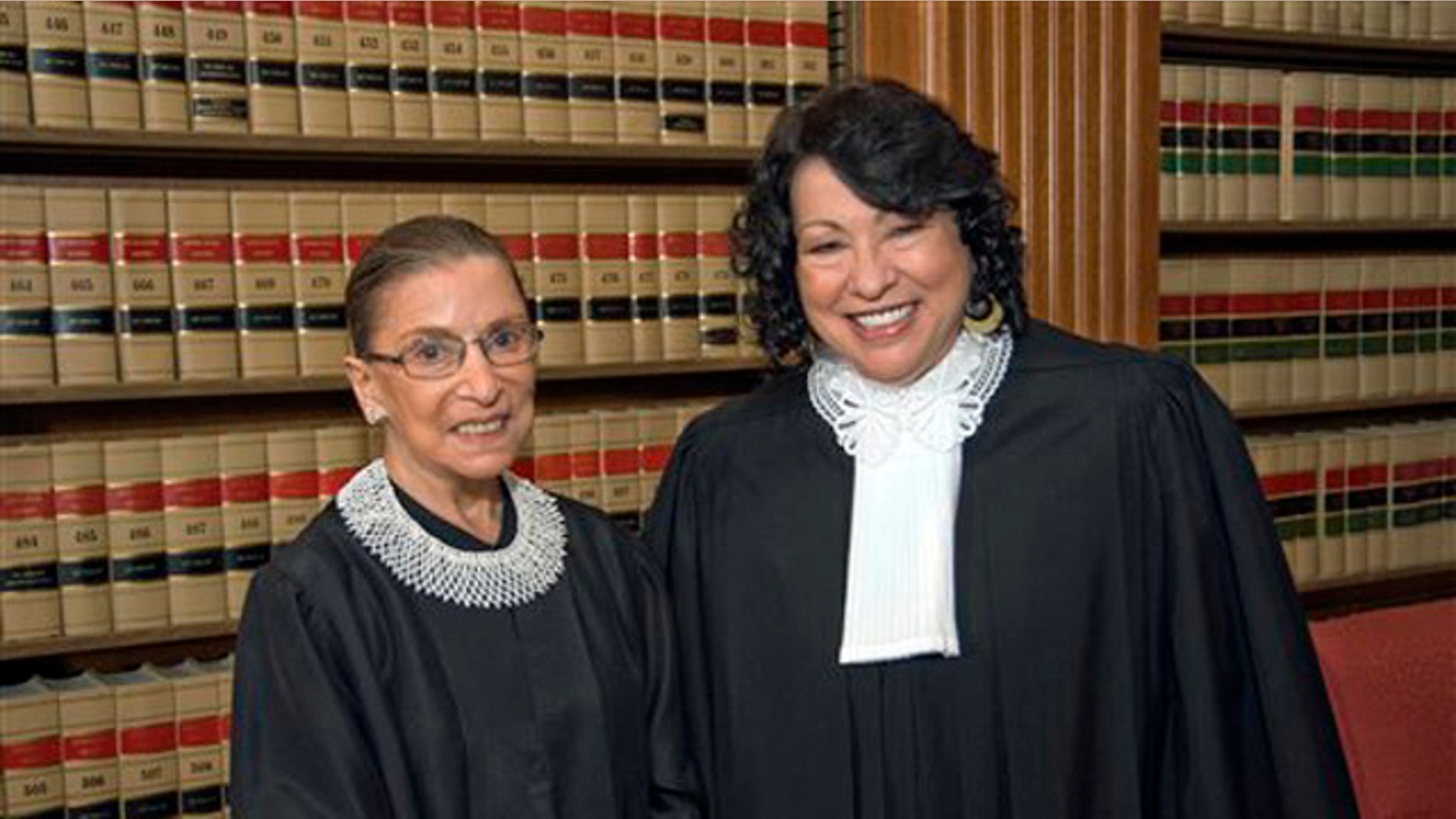 Supreme Court Justice Sonia Sotomayor came in at number 19 in Forbes Magazine's list of the World's 100 Most Powerful Women.
Sotomayor came ahead of celebrities such as Angelina Jolie, Madonna and her fellow justices Elena Kagan and Ruth Bader Ginsburg.
Last year, 56-year-old Sotomayor made history by becoming the first Latina to sit on the bench of the Supreme Court in the United States of America.
Other Latinas on the list included the Spanish bank Chair Ana Patricia Botin who came in at number 38, and Argentinean President Cristina Fernandez who came in at number 68.
Super model Gisele Bundchen was number 72, while Costa Rican president Laura Chinchilla snagged the 83 spot on the prestigious list. Last but certainly not least, Brazilian presidential candidate Dilma Rousseff came in at number 95.