Sofia Vergara's Boyfriend, Joe Manganiello, Won't Apologize For Staring At Her Backside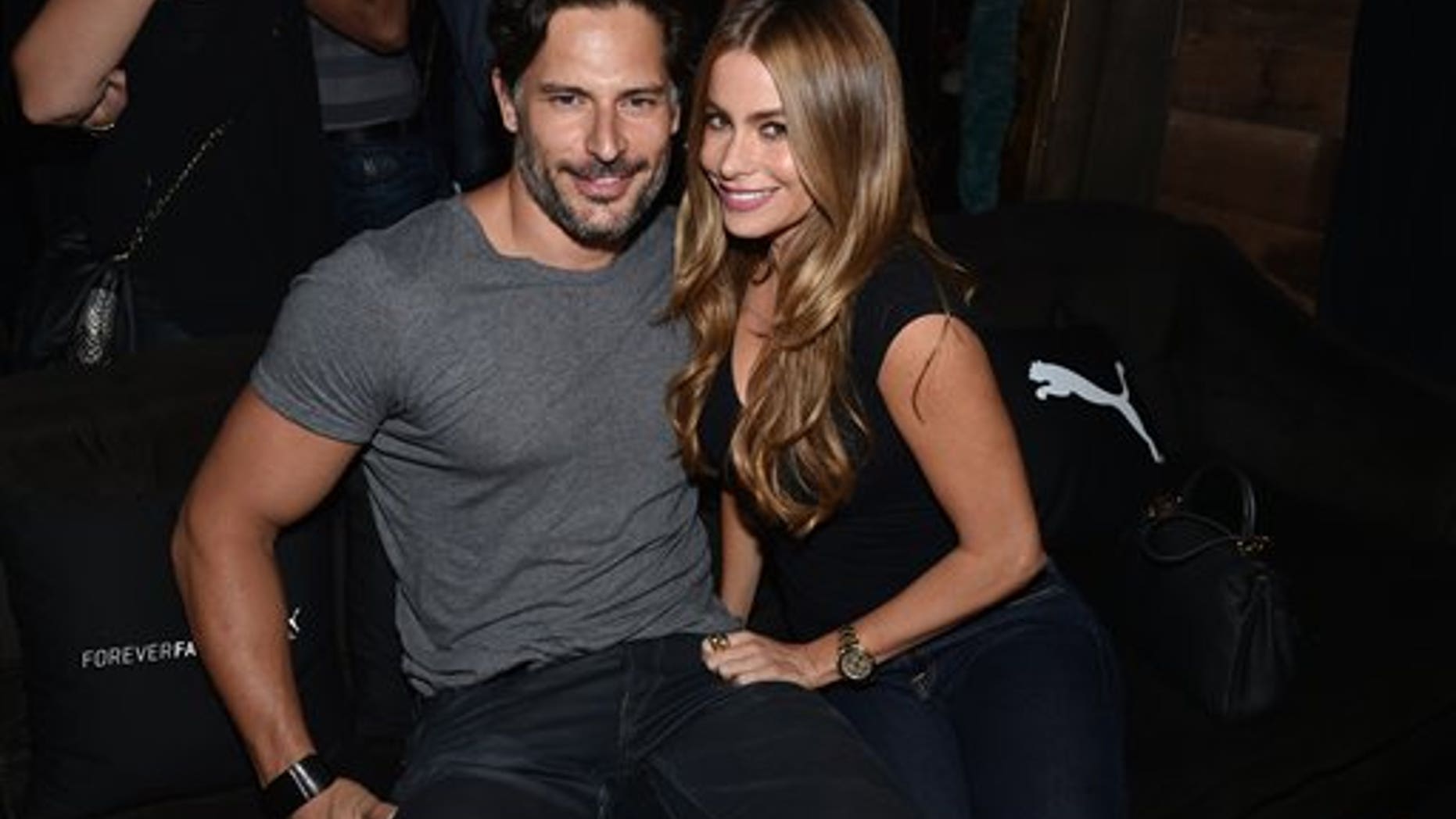 Sofia Vergara and Joe Manganiello are Hollywood's hottest couple. And even though the "Modern Family" actress has tried to play coy about their budding relationship, he has not.
The "Magic Mike" hunk sat down with E! News and spoke out about their relationship, especially the widely circulated photo of him looking – staring at – Vergara's bodacious assets. And he is not sorry.
"Come on. You can't put that in front of me. What am I supposed to do?" Manganiello said after he was shown a picture of him looking at Vergara's backside while at the White House Correspondents Dinner earlier this year. "I'm not going to apologize. I totally got busted."
He said when something like that – meaning Vergara's backside – walks in front of him, it's like the Pied Piper: "you don't know what you are doing."
About when they met, Manganiello said they bumped into each other at the dinner, but they didn't start dating until she was single.
"She had a boyfriend at that time, so I probably could've gotten into a fight for doing that," he said. "I'm not trying to start a fight at the White House."
Vergara, 42, and Manganiello, 37, began dating in July following her break up with fiancé Nick Loeb. The duo has been hot and heavy since they went public, often seen on dates cuddling and kissing.
She recently introduced him to many members of her family while on a trip to Miami.
Gushing about her new relationship, Vergara told Extra! recently: "I'm just having a great time. It's a special time in my life. But I'm trying not to think too much about it. It's something very new so we will see what happens."
In the meantime, Manganiello is preparing for the sequel of "Magic Mike," which starts filming next month. When asked if his new lady is reaping the benefits, he told E! News: "Well, you know, I need to practice getting ready for Magic Mike 2. So, that's all I have to say."
Follow us on twitter.com/foxnewslatino
Like us at facebook.com/foxnewslatino