Sinead O'Connor Married, Divorcing in Same Month: Most Rushed Celebrity Marriage?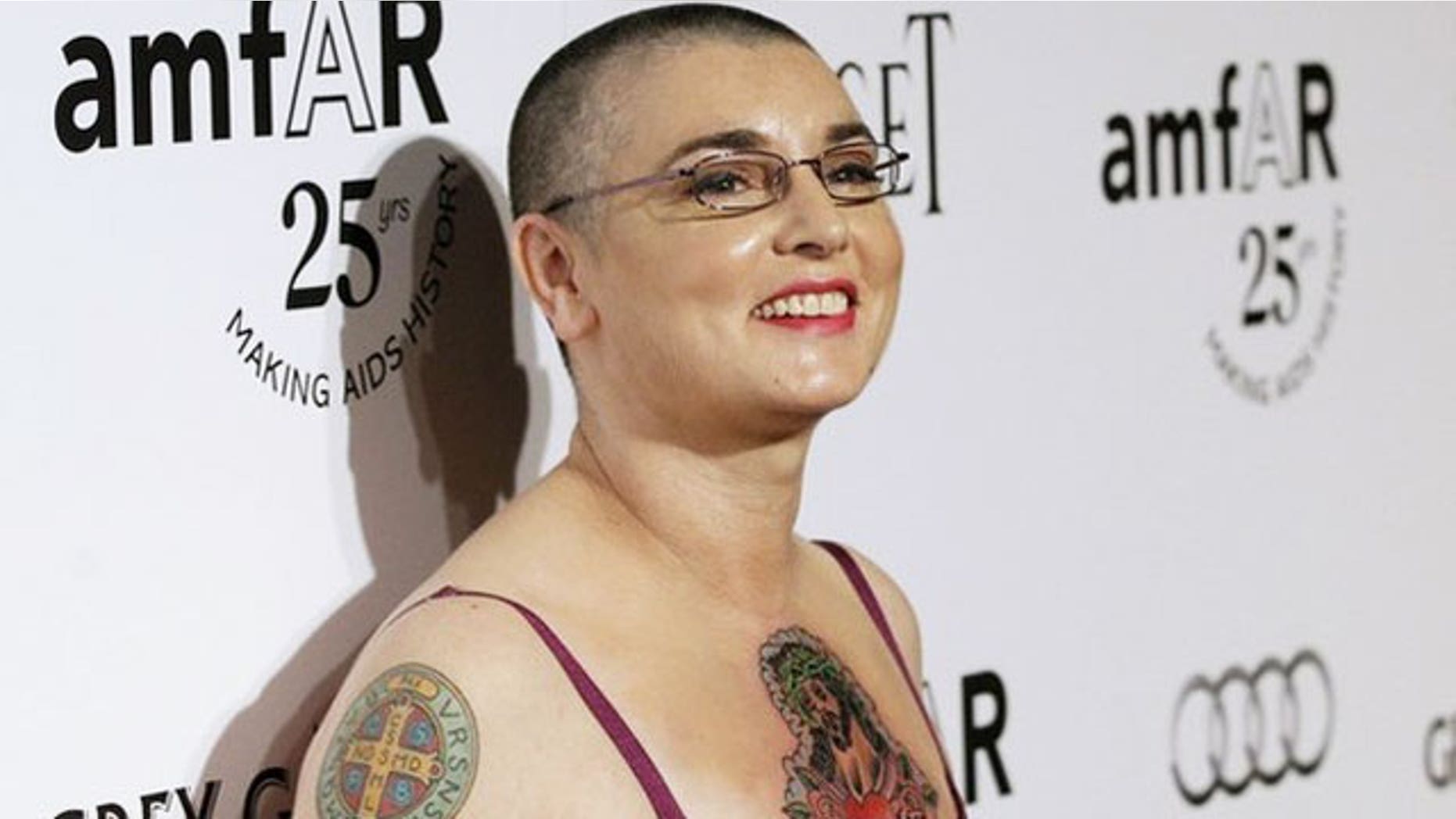 Celebrities are always in a hurry, aren't they? They rush from one appointment to the next, always on the move. Unfortunately, sometimes they rush into marriages just as easily.
SODAHEAD SLIDESHOW: See the most rushed celebrity marriages.
Singer Sinead O'Connor met her fourth husband, Barry Herridge, a counselor in Dublin, after a very public search for love, which included a newspaper column detailing her requirements for a mate. After marrying on December 8, she told fans via her Website this Monday that the marriage was over.
PHOTOS: See the latest celebrity pictures to hit the Internet.
O'Connor joins other celebs who've rushed to the altar, including Lisa Marie Presley & Nicolas Cage, Renee Zellweger & Kenny Chesney, and Carmen Electra & Dennis Rodman. Let us know: Who do you think had the most rushed celebrity wedding?