'Sicario' actor leads police on law-abiding, medium speed car chase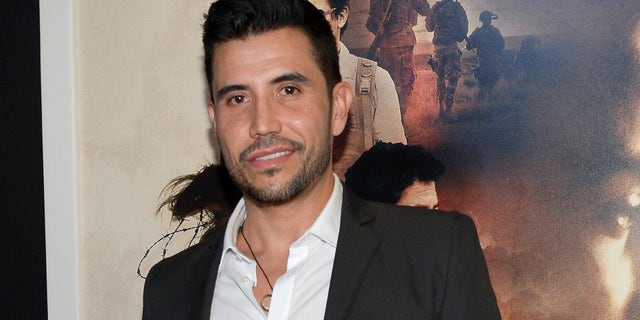 NEWYou can now listen to Fox News articles!
Instead of the "Fast and the Furious," call it the "moderate and the intoxicated."
An actor who played a Mexican cartel leader in "Sicario" was arrested for running away from real cops in Los Angeles – although it was a very polite sort of chase.
According to TMZ, Bernardo Saracino – who played drug lord Manuel Diaz, starring alongside Benicio del Toro and Emily Blunt in the border crime thriller – was caught swerving on an L.A. freeway. When police tried to pull him over, however, instead of stopping, he led police on a short chase.
Police sources told the website that Saracino, who grew up in New Mexico, led police onto three different freeways during the eight-minute chase. In the process, he never once exceeded the speed limit.
Eventually Saracino pulled over and surrendered to police peacefully. He was booked with a misdemeanor DUI and evading police.
Saracino, who is set to appear in Tina Fey's upcoming "Whiskey Tango Foxtrot," has not commented on the arrest.
Like us on Facebook
Follow us on Twitter & Instagram