Shawshank Reduction: TV Chef Gets Sentenced for Soliciting Hit on Wife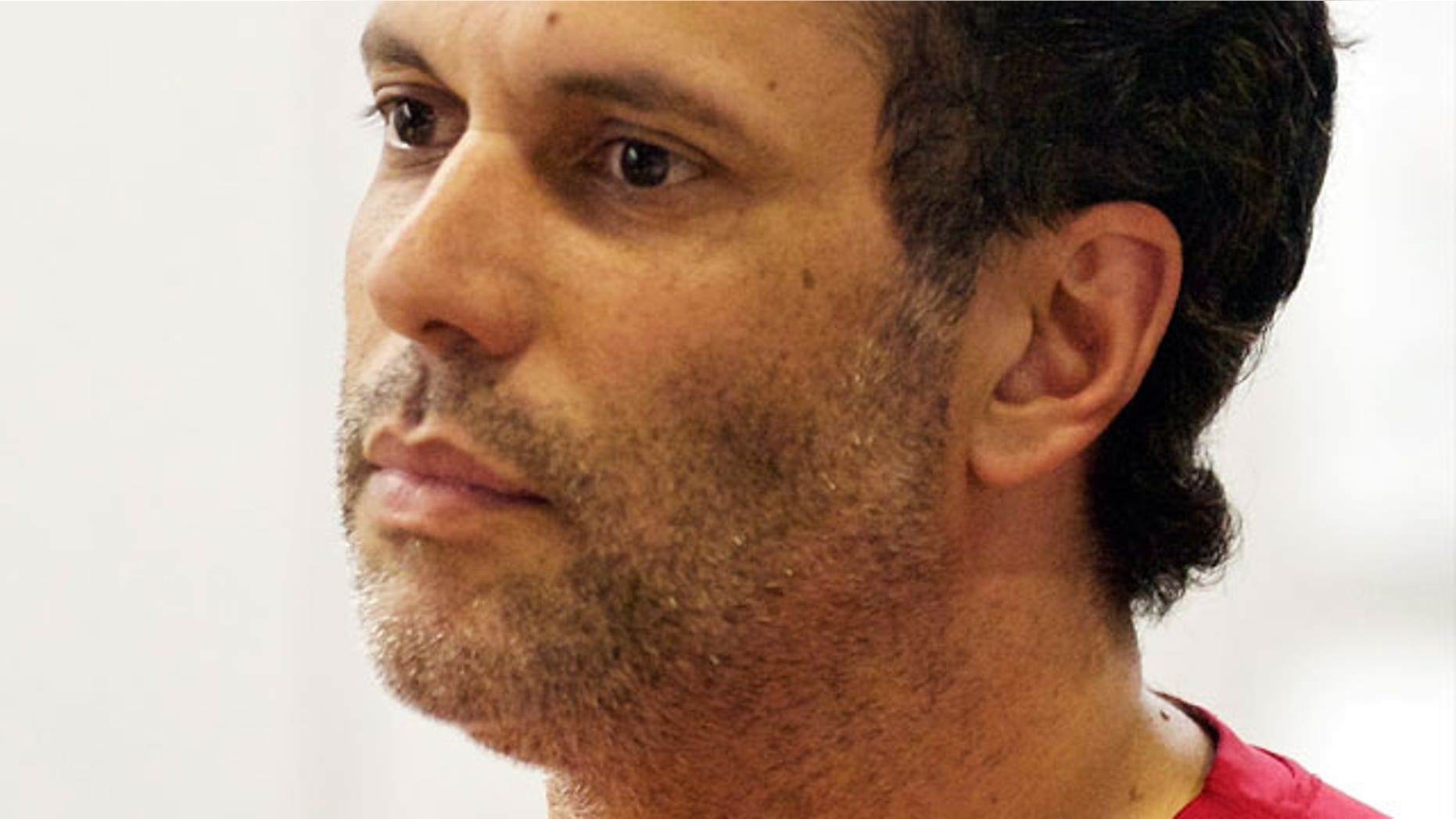 Former "Calorie Commando" TV chef Juan-Carlos Cruz has been sentenced in Los Angeles to nine years in prison on a charge of soliciting two homeless men to murder his wife.
Cruz, who pleaded no contest earlier this year, smiled and winked at wife Jennifer Campbell during Monday's sentencing appearance.
Defense attorney Shawn Chapman Holley told Superior Court Judge H. Chester Horn Jr. that Cruz is expected to serve half of the nine-year term.
Cruz was arrested in May by Santa Monica police after a homeless man reported he was offered $500 to kill Campbell.
Prosecutors have not released a motive in the case and Campbell and Holley declined comment Monday.