Shania Twain Marries Ex-Husband of Woman Who Broke Up Her Marriage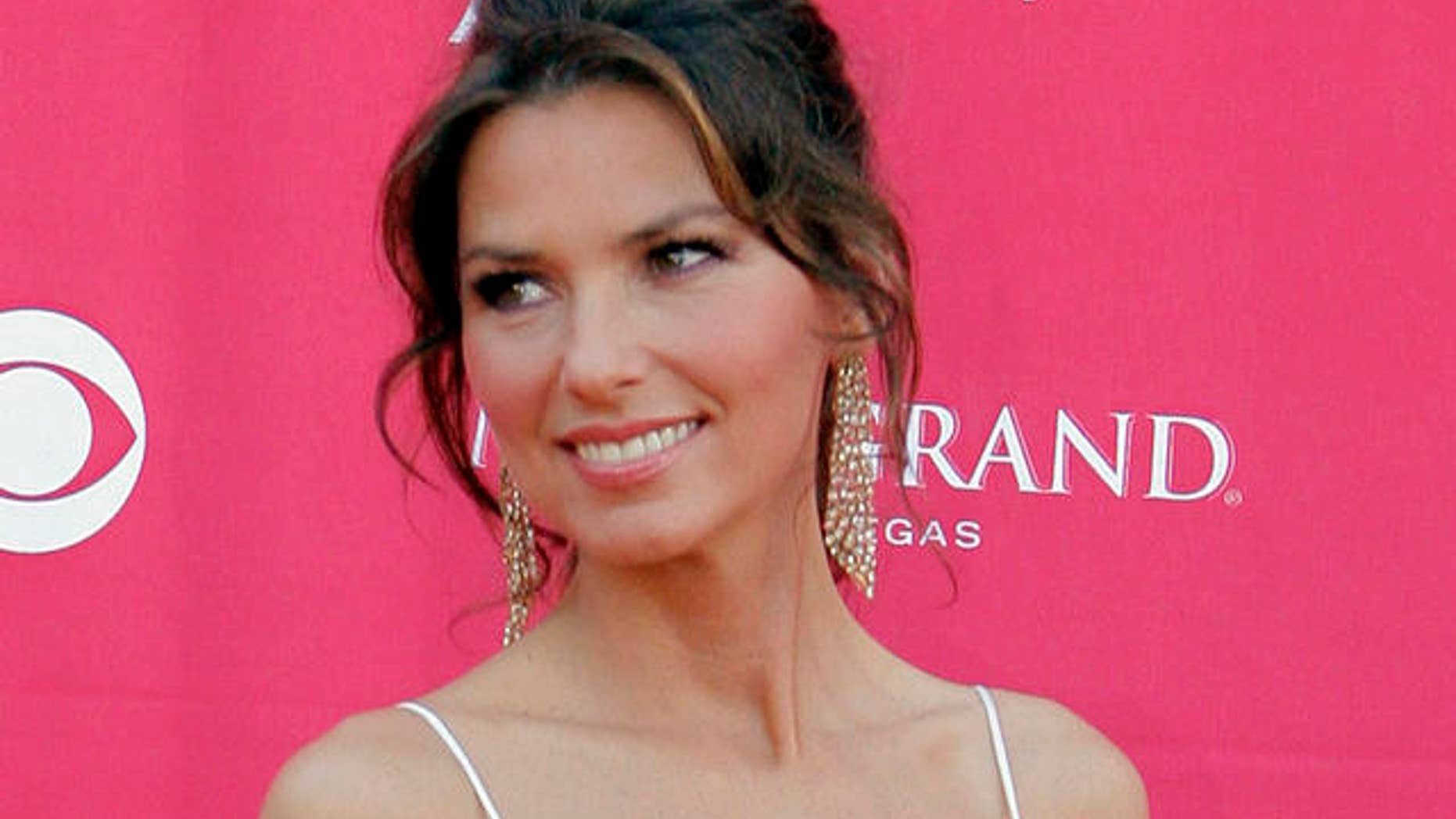 Country crooner Shania Twain has married Swiss businessman Frederic Thiebaud.
Twain and Thiébaud tied the knot in Puerto Rico on New Year's Day, her manager Jason Owen told People.com.
"They were married at sunset in Rincon, Puerto Rico, in front of 40 of their closest family and friends," Owen said.
The Canadian cutie was left heartbroken in May 2008 when her husband of 14 years, Robert "Mutt" Lange, ran off with Thiebaud's wife.
The "Man! I Feel Like a Woman!" singer found solace in Thiebaud's arms and the couple confirmed their romance in August 2009.
Thiebaud presented Twain with a three carat diamond solitaire engagement ring "a couple months" ago, a source told People.com.
"We leaned on one another through the ups and downs, taking turns holding each other up. We've become stronger and closer through it all," Twain wrote of Thiebaud, 40, on her website in 2009.
The Grammy Award-winning singer, 45, has a nine-year-old son with her former husband.
Her fiance -- an executive at Nestle -- has a 10-year-old daughter from his previous marriage.