Selena Gomez Hospitalized After 'Tonight Show' Appearance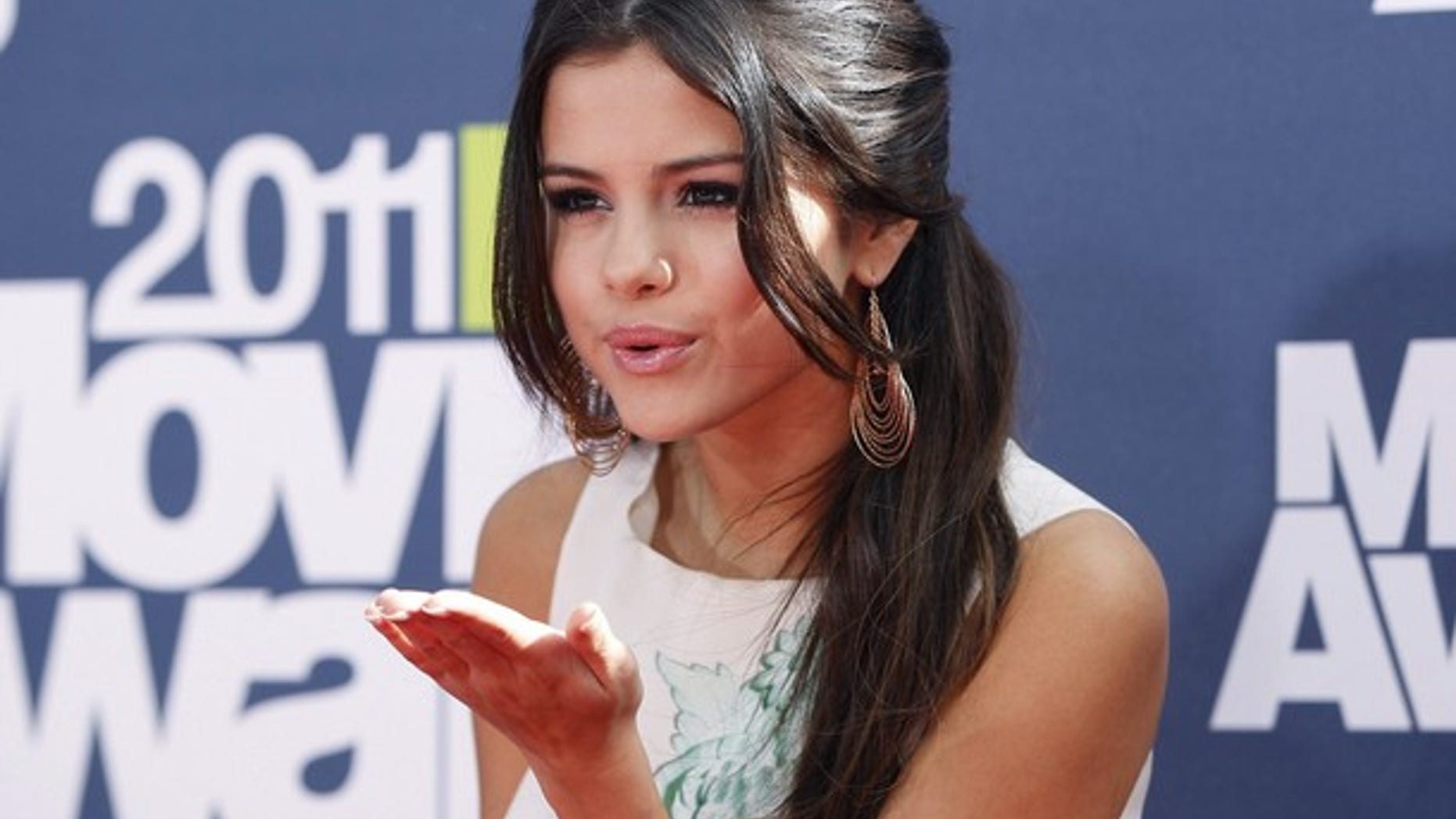 Disney starlet Selena Gomez was undergoing tests Friday at a Los Angeles hospital after she fell ill following an appearance on "The Tonight Show with Jay Leno," according to TMZ.
Gomez, 18, was suffering from nausea and complained of a severe headache after she chatted with Leno Thursday night about her upcoming movie "Monte Carlo" and dished about her romance with teen heartthrob Justin Bieber.
Gomez was rushed to a local hospital and is said to be still undergoing tests.
Bieber, an avid tweeter, remained mum on his girlfriend's illness.