Selena Gómez Elegant and Stylish In February's InStyle Magazine Issue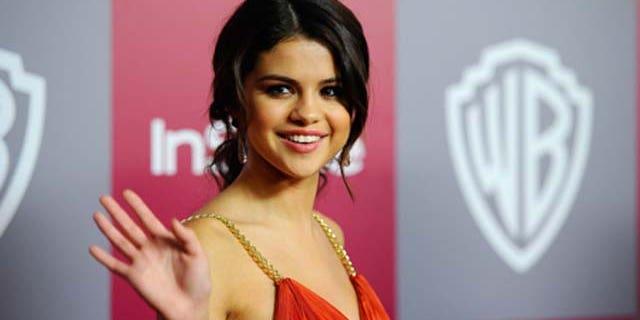 Disney starlet Selena Gómez is growing up -- fast!
The "Wizards of Waverly Place" actress graces the pages of InStyle magazine's February issue.
With elegance and classic outfits, this Latina shows off her fit figure and maturity.
Click here to see Selena Gómez's Instyle magazine February spread.
"My style has always been classic and very simple," Gómez says in the interview. "But, it's evolved. I'm now drawn to things that are chic but still laid-back."
Besides her successful singing and acting career, Gómez, 18, takes pride in her entrepreneurial skills and fashion sense that have led to the launching of her own casual wear line "Dream Out Loud."
The Tex-Mex pop singer also talks about her exercise regimen, which she has grown to enjoy more now as she enters adulthood.
"I used to drag myself out of bed to exercise," says Gómez. These days, Gómez gladly spends her time at the gym making her workout "more interesting" while jamming to a "Shakira- inspired routine of yoga, dance and stretching."
You can reach Alexandra Gratereaux at: Alexandra.Gratereaux@foxnewslatino.com
Follow us on twitter.com/foxnewslatino
Like us at facebook.com/foxnewslatino