Selena Gomez and Justin Bieber Back Together?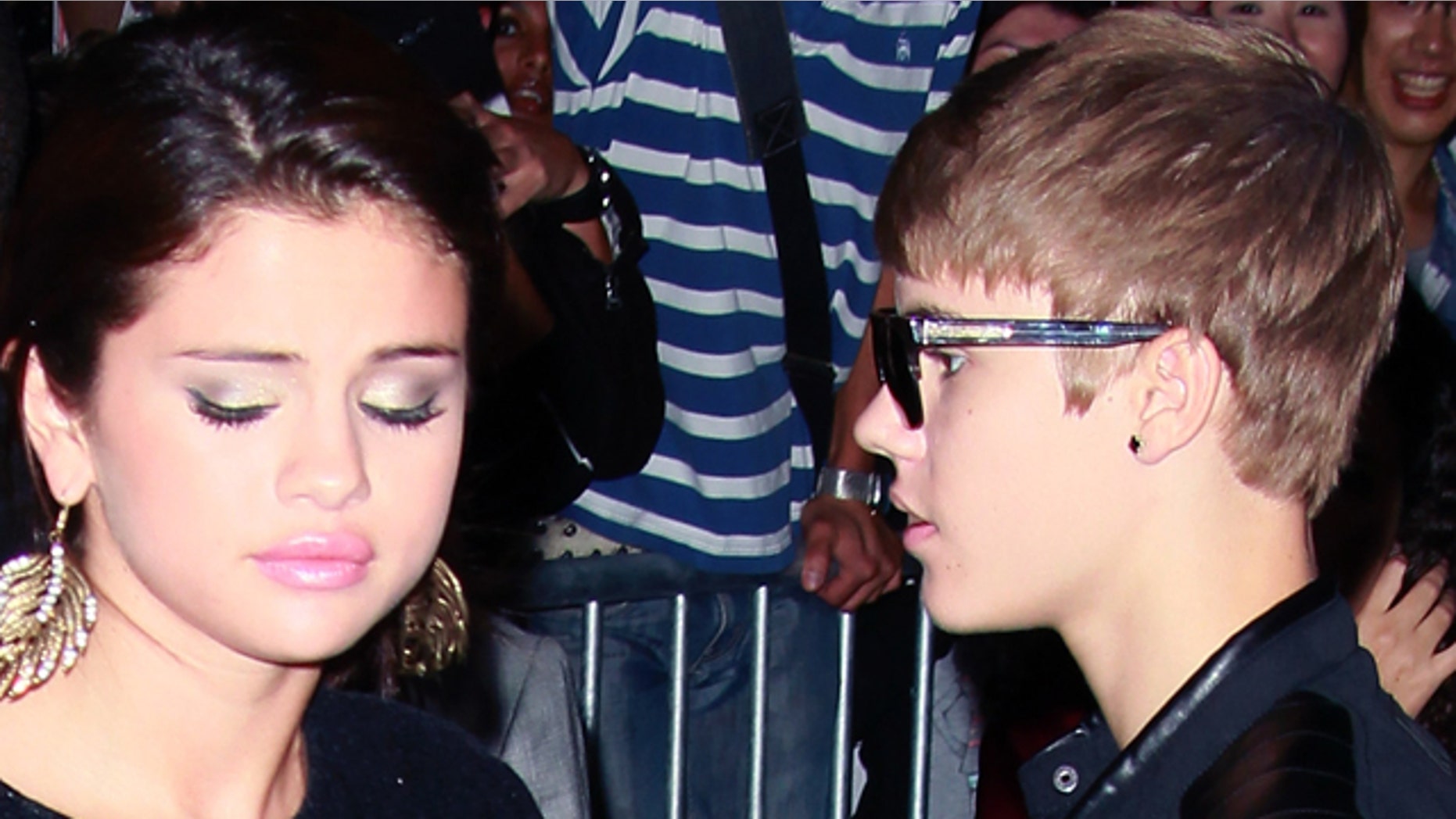 Jelena are back at it, again!
Selena Gomez has allegedly taken Justin Bieber back and giving him another chance, the New York Post is reporting.
The tabloid says that SelGo took the Biebs back in her life "with much heartache" and was not happy with his public flirtation with multiple Victoria's Secret models.
"[She's] is "far from happy with how he has treated her," sources told New York Post's Page Six.
A few days ago, Gomez was said to be looking 'unhappy" by an onlooker who spotted the singer dining out in Los Angeles with fellow superstar Taylor Swift.
"Taylor was overheard giving Selena advice about how to deal with a breakup," said the source.
Soon after, Gomez and Biebs were spotted at an after party for the American Music Awards and were also seen going on a dinner date on Monday in Los Angeles.
Nonetheless, an insider tells the New York Post that "things are still pretty volatile between them."
The singer/actress was also spotted going into a hospital in the Los Angeles area on Monday as Bieber waited patiently for her in a parked black SUV near the facility.
As Fox News Latino previously reported, SelGo walked into the hospital as paparazzi peppered her with questions about whether she was pregnant.
TMZ immediately quashed those rumors, reporting that Gomez went to get a strep throat infection checked out, while entertainment TV show Extra said SelGo's stepdad has bronchitis and she was making sure she had not caught the bug.
Follow us on twitter.com/foxnewslatino
Like us at facebook.com/foxnewslatino