Sebastian Bach says he was 'nervous' his voice would change after developing a hernia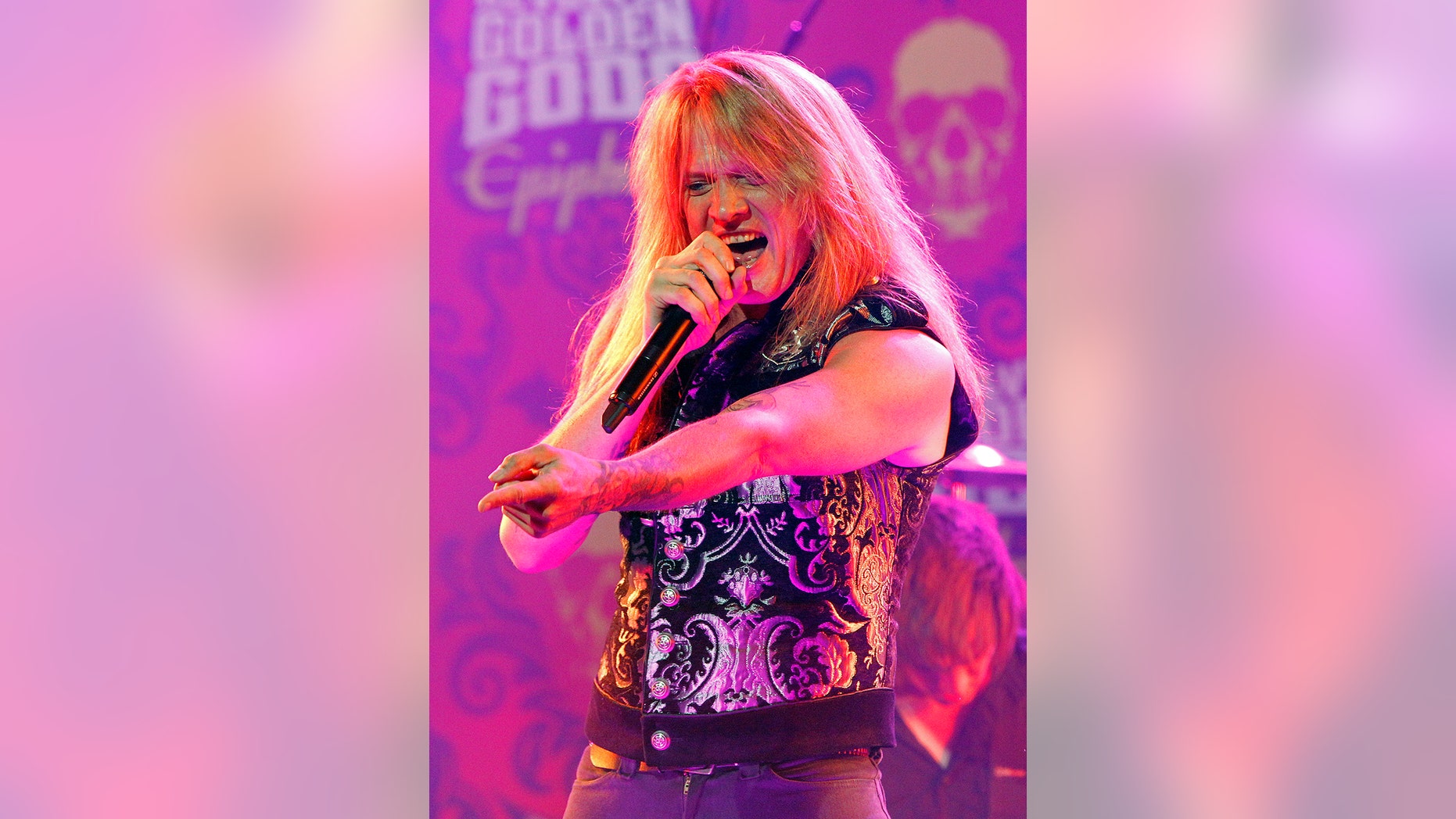 Sebastian Bach is an open book. The rocker survived the decade of decadence on the Sunset Strip, overcame the grunge era that put many hair bands out of business and bounced back as a solo artist.
In late 2017, the 50-year-old former Skid Row front man released the paperback version of his memoir, "18 and Life on Skid Row," in which he included rare photos from his lasting career. And these days, the singer is keeping busy writing music for what fans are hoping will be his next album.
Fox News caught up with Bach and he spoke to us about partying with Bon Jovi and what it's really like to have Axl Rose as a friend.
Fox News: It was mentioned in your book that Bon Jovi partied harder than bands like Mötley Crüe, Pantera and Nine Inch Nails. How is that possible?
Sebastian Bach: Well, I don't think I said that… I think what I said is that [Bon Jovi] could definitely hang with those guys and some cases, yes. Bon Jovi… I know that sounds crazy, but I'm just tellin' ya, the Bon Jovi/Skid Row tour of 1989 was lots of girls, that's one thing I can tell you. Like, I mean, a lot, and everybody came out to party.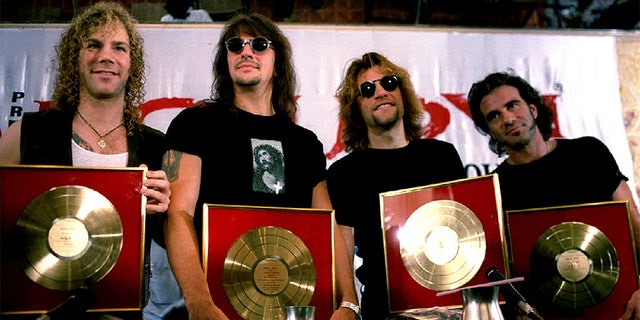 I remember when we got to Salt Lake City. My image of Salt Lake City, Utah, was, of course, Mormon, religious. And we played there. Half the crowd was girls in bikinis, lingerie… It was off the chain and so crazy.
Fox News: Looking back, was there ever a song from Skid Row that you thought was going to be a hit, but it just wasn't meant to be?
Bach: We did a ballad of the album called "In the Darkened Room." I thought it was gonna be a hit and it had an unbelievably beautiful melody. I still think it's a great song. [But] it wasn't a hit. So there you go.
The album "Subhuman Race" came out in the height of grunge, 1995. It was a horrible time for a guy with long, blond hair to put a record out. But it has become a band favorite over the years… and people really like that album now. But when it came out, it was not received that well.
Fox News: It was reported you had a hernia because you "literally screamed your guts out." How are you now?
Bach: I was laid out for a while after that… I had that operation. A lot of people have it, but still, you can't do anything for six weeks really… And I was very nervous that it was gonna affect my singing in some way because that's how I hit those high notes.
I contort my body in these weird positions and I just push as hard as I can. And Rob Halford of Judas Priest got a hernia like that and the singer of Steel. A lot of singers face that problem… Because that's how we sing, the diaphragm. And I was worried that I would rip it… But knock on wood, I'm doing all right.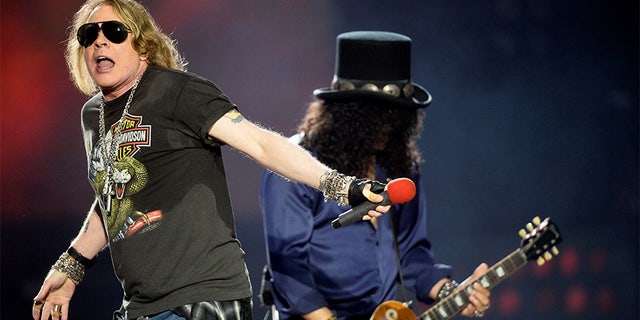 Fox News: It sounds like with your own career, you've always managed to find a way to bounce back.
Bach: Well, I just want to be an inspiration to the people that have bought my records over decades. I want them to look at me to escape from all the bulls--- that we have to read in the news every day. I mean, I don't know about you, but when I'm reading the news and it's about nuclear war, it kind of takes the spring out of my step.
I'm just like, "Wow, that's kind of crazy that we're thinking about doing that." So I would like rock 'n' roll to entertain. I can't handle all this misery. I'm gonna put on a Sebastian record and smile and have fun and relax, rock out. That's what I want rock 'n' roll to be.
Fox News: What are some misconceptions you think people have about your friend, Axl Rose?
Bach: That he's like aggressive or somehow some kind of a fighter guy or something. I mean, I wouldn't mess around with him, that's for sure. But the Axl I know, his primary compass of every second is to tell a joke. He's always joking and laughing and having fun. That's probably the biggest misconception. He's a very humor-oriented guy. I know how to make him laugh, which is good.
Fox News: It's been said you were once frustrated that Skid Row would be recognized as a ballad band. How do you feel about those songs today?
Bach: That was a very, very brief period of me being an angry young man… I remember saying that, but when you're 21 and 22, you're showing the world how tough and bad-ass you are, you know? But I'm 50 now and I love singing ballads live. I get right into it. I'm not ashamed at all.
In fact, my next record will be possibly the best ballads I've done. That's just the way I feel right now. I live in California and I want to make a record that sounds like the '70s records that I love with lots of harmonies, vocals, gorgeous acoustic guitars. That's the way I'm feeling right now and I feel what I feel.
That's not to say that if I hear a really incredible, crazy riff that I won't write a song to it. But the music that I kind of listen to ... I listen to a lot of mellow music and my voice is capable of singing like that, which is kind of what I want to give you guys. I've done a lot of heavy metal albums and I want to do something new.