Search locates fishing boat missing in 'Deadliest Catch' ocean waters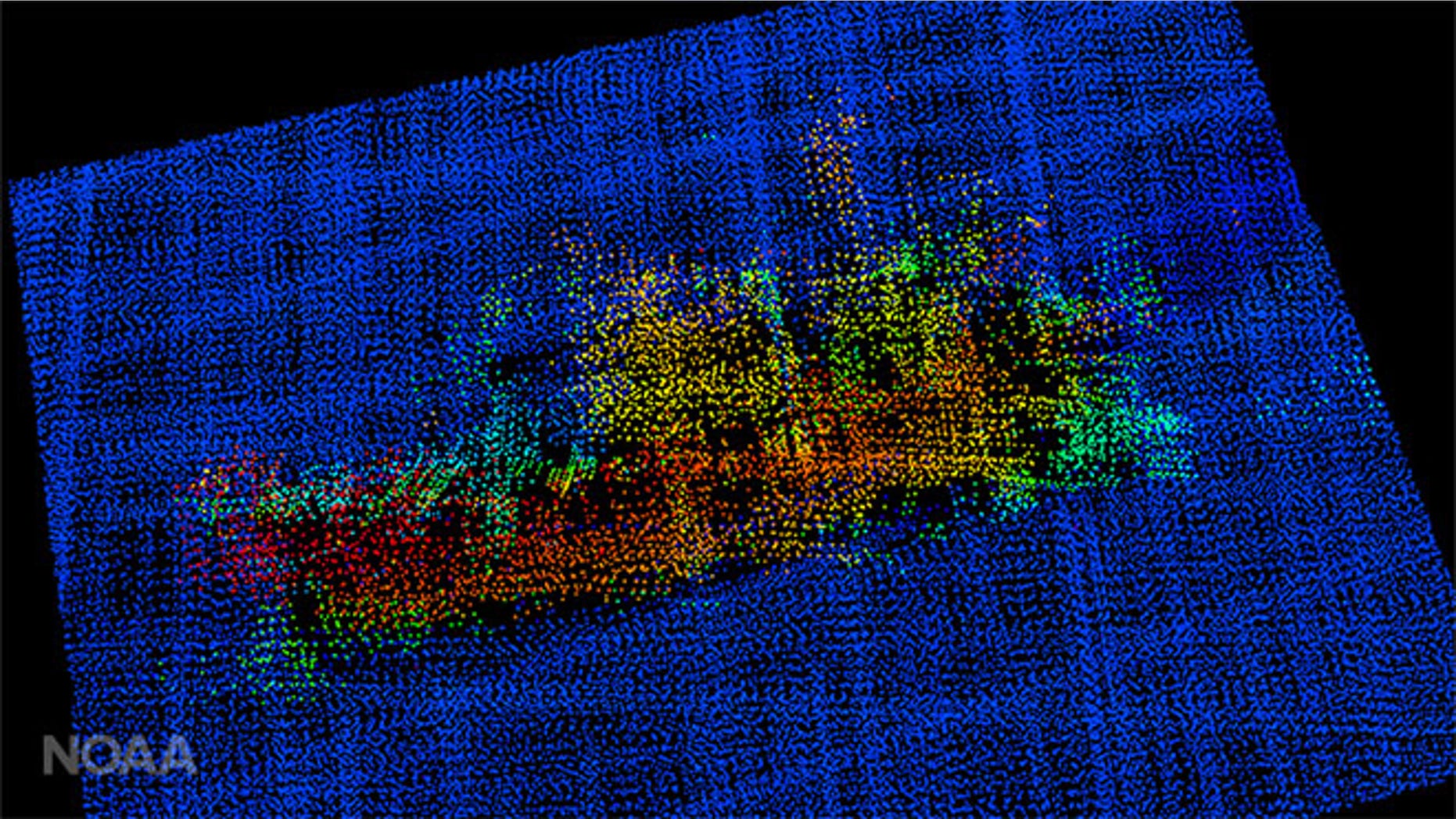 A 98-foot crab fishing boat that sank in the icy waters where the "Deadliest Catch" hit TV show is filmed has been found after a lengthy search.
A NOAA research vessel found the Destination at the bottom of the Bering Sea-- five months after it disappeared Feb. 11 with a crew of six, according to reports Thursday. The crew was fishing for snow crab near the remote island of St. George, Alaska, at the time.
"The vessel location is an instrumental piece of our investigation," said Cmdr. Scott Muller, head of the Coast Guard's investigation of the loss.
The mother of Destination crewman Kai Hamick told KOMO-TV she wants to know what happened.
"This is a good boat," Judy Hamick told the station. "Why did this have to happen? Knowing that they found the boat is relief, but we know we still don't have any bodies to recover."
The NOAA ship, the Fairweather, found the Destination two weeks ago in 250-feet of water using multi-beam sonar, Q13 Fox reported.
In the spring, another NOAA ship, the Oscar Dyson, narrowed the search field using its multi-beam echo sounder, the station reported.
A Coast Guard dive team will investigate the sunken vessel in the next week or so.
"The crew and officers of Oscar Dyson and Fairweather were honored to assist the Coast Guard in this investigation," said Captain Keith Roberts, NOAA Corps, commanding officer of NOAA's Marine Operations Center – Pacific. "Our thoughts are with the families and loved ones of those lost aboard the Destination."
The loss deeply affected members of Seattle's close-knit community of deep sea crabbers, including those who have become stars on Discovery's "Deadliest Catch," like Capt. Keith Colburn.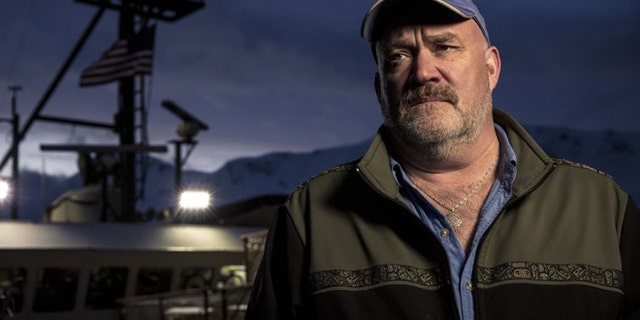 "February 11 is going to be a day I remember the rest of my life," Colburn told Fox News.
The discovery of the ship, Colburn said, "kind of opens old wounds but hopefully it will let us find some closure, too."
"This is something that's not going away in my life. It's not going to go away," he said.
Colburn was particularly close with Destination's captain, Jeff Hathaway, and engineer, Larry O'Grady.
"Losing a ship only reinforces that we have to remain diligent and can't let our guard down," he said. "It only reinforces that our number one priority is safety. It has to be safety. My hope is that the Coast Guard can get in there and figure out what the hell went wrong."
Fox News' Matt Richardson contributed to this report.