Sally Field reveals she 'didn't speak' to Burt Reynolds 'for the last 30 years of his life'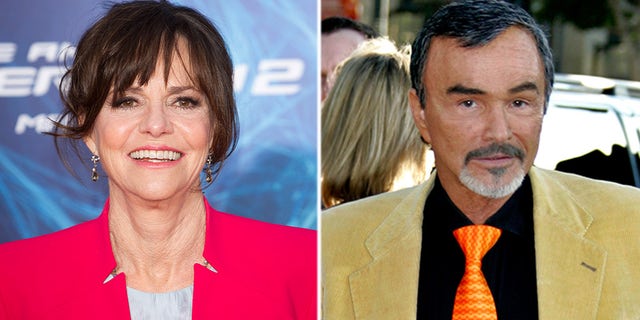 Sally Field is opening up about her relationship with the late Burt Reynolds.
In an interview with "The View" on Tuesday for her new memoir "In Pieces," Field revealed that she didn't speak to Reynolds, who died on Sept. 6 from cardiac arrest, for the last three decades of his life.
"He was a hugely important part of my life, but for a very short period of my life," she said, noting that the two dated for three years and were on-and-off for two.
She continued: "I really didn't speak to him for the last 30 years of his life. I would feel him kind of reach out to me via the press. It was something he would do even when we were dating. He would speak to me about things that he could call me on the phone about."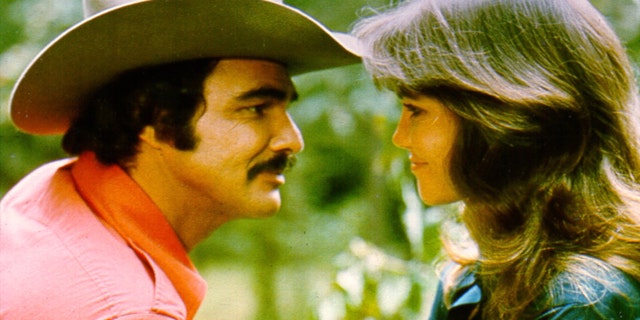 SALLY FIELD REACTS TO BURT REYNOLDS' DEATH: 'HE WILL BE IN MY HISTORY AND MY HEART, FOR AS LONG AS I LIVE''
"He would do the 'Today' show and say, 'I need to tell Sally…' Well, okay!" the actress added. "He will always be in my heart and in my history. I think at least he's not hurting right now."
Field and Reynolds first met on the set of the 1977 film "Smokey and the Bandit," and went on to appear in four movies together before calling it quits in the '80s.
When co-host Sunny Hostin told Field that Reynolds called her the "love of his life," the actress responded: "Well, in retrospect," she said referring to a 2015 Vanity Fair interview.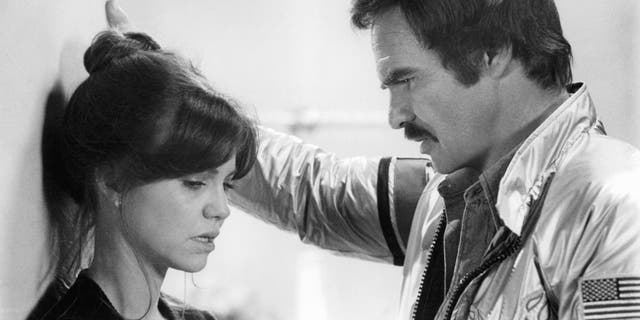 At the time of Reynold's death, Field stated that her years with the legendary star would "never leave my mind."
"There are times in your life that are so indelible, they never fade away," Field said in a statement to The Associated Press. "They stay alive, even forty years later. My years with Burt never leave my mind. He will be in my history and my heart, for as long as I live. Rest, Buddy."