Ryan Gosling tried to get Rachel McAdams kicked off 'The Notebook' set, director says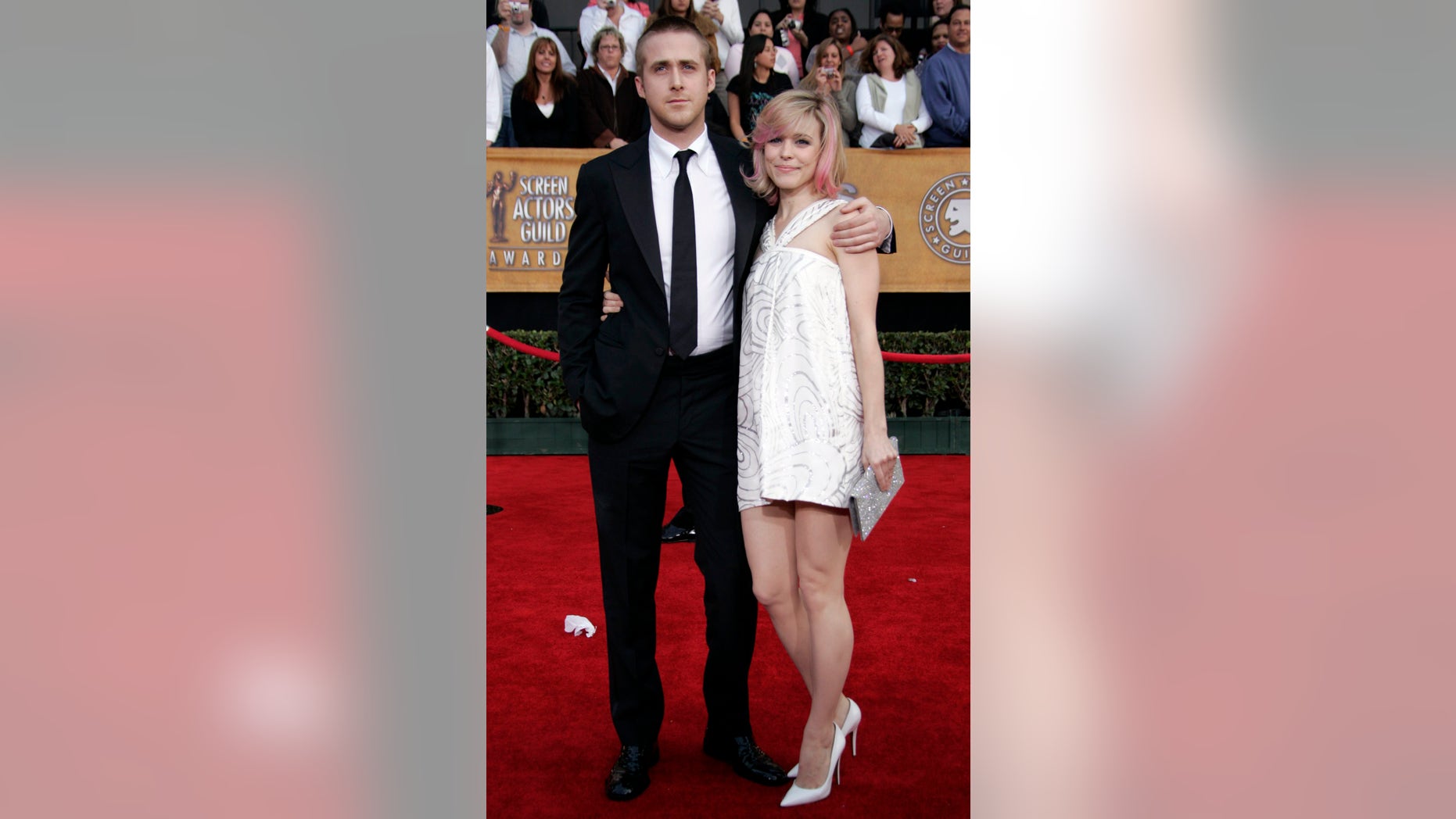 Ryan Gosling and Rachel McAdams seemed to have great chemistry both on-screen and off-screen when they were working on "The Notebook," but in a new interview, the film's director revealed Gosling actually tried to get his leading lady kick off the set of the flick.
In honor of the 10-year anniversary of "The Notebook," director Nick Cassavetes spoke to VH1 about the problems between the pair while they filmed the romantic film – though fans will remember they eventually went on to date in real life.
"Maybe I'm not supposed to tell this story, but they were really not getting along one day on set. Really not," Cassavetes told VH1. "And Ryan came to me, and there's 150 people standing in this big scene, and he says, 'Nick come here.' And he's doing a scene with Rachel and he says, 'Would you take her out of here and bring in another actress to read off camera with me?' I said, 'What?' He says, 'I can't. I can't do it with her. I'm just not getting anything from this.'"
The director dished that Gosling and McAdams had a screaming match.
"We went into a room with a producer; they started screaming and yelling at each other," Cassavetes said. "I walked out. At that point I was smoking cigarettes. I smoked a cigarette and everybody came out like, 'All right let's do this.' And it got better after that. They had it out… I think Ryan respected her for standing up for her character and Rachel was happy to get that out in the open. The rest of the film wasn't smooth sailing, but it was smoother sailing."
After the film was hit theaters in 2004, Gosling and McAdams dated from 2005 to 2007.
While they were dating, the actor spoke to GQ about his romance with his costar.
"God bless 'The Notebook.' It introduced me to one of the great loves of my life," he said in 2007. "But people do Rachel and me a disservice by assuming we were anything like the people in that movie. Rachel and my love story is a hell of a lot more romantic than that."