Russell Crowe says Tom Cruise never pressured him to become Scientologist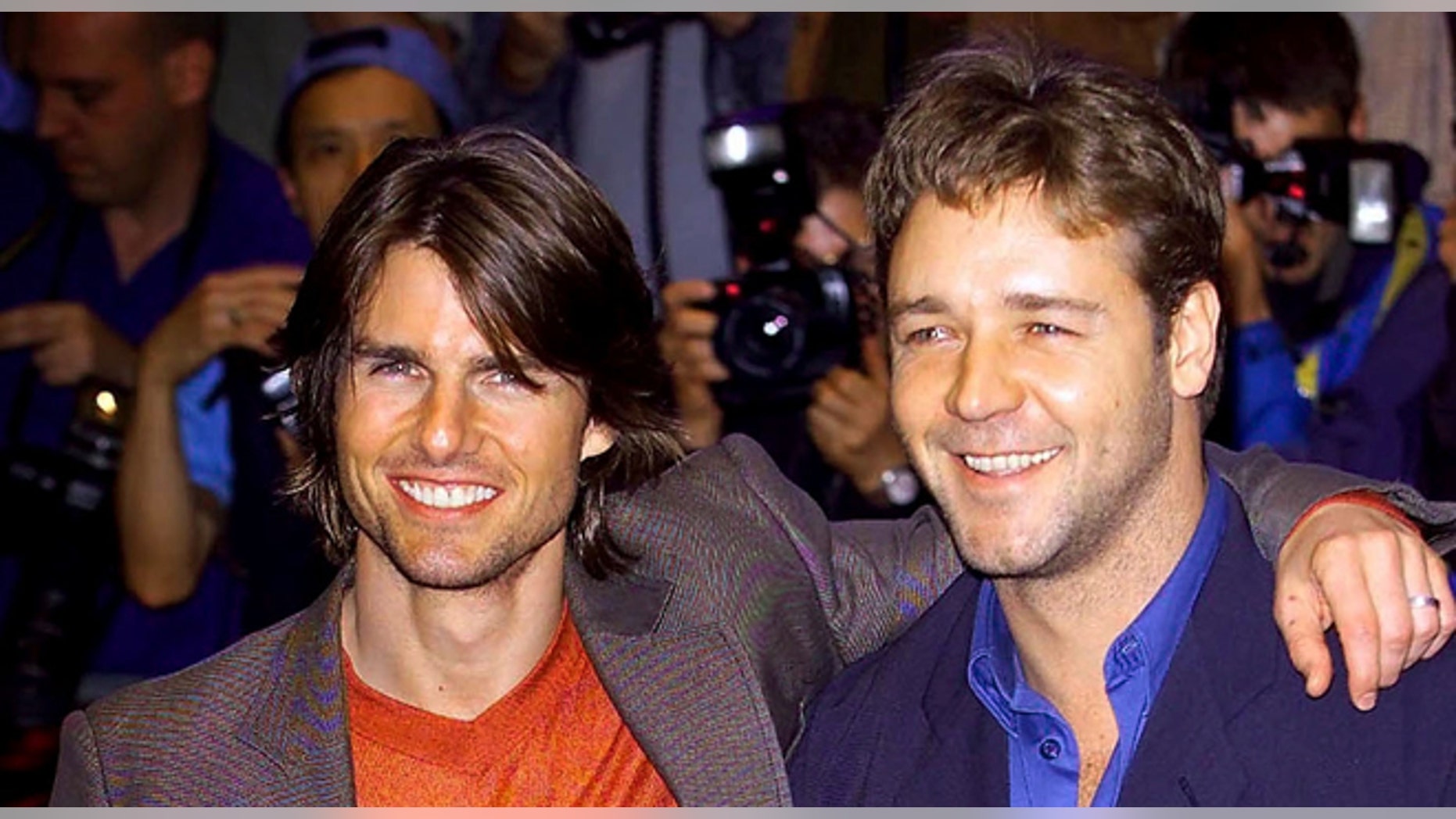 Russell Crowe once looked into the Church of Scientology.
In a very candid interview with People magazine, the 51-year-old looks back on his life and recalls an interest in the controversial church years back. He even approached Scientology's most famous face, Tom Cruise, about it.
"From a young kid, I was quite interested in religion," said the actor. "When I met Tom Cruise when he was married to Nicole [Kidman], we were spending a bit of time together so I thought I'd find out a little bit about what he was into."
"I found a video in the video store about Scientology and I watched it. It wasn't that informative. I brought it up with Tom and I thought he was really cool," Crowe continued.
Crowe says the discussion didn't come with any pressure or attachments. "He didn't try to sell me a pair of shoes," Crowe added of his curiosity. "He said, 'If it's something that interests you, you'll pursue it.' … [But] I never ended up putting my two cents down on anybody's table. I've never graced [Scientology's] doorway."
Crowe's revelation about his interest in the church comes on the heels of a bevy of negative headlines fueled by HBO's recent documentary, "Going Clear," which accuses the organization of mental and physical abuse, as well as forced labor.

"Going Clear" director Alex Gibney says Cruise, as the public face of the church, isobligated to address the allegations.
This article originally appeared in The New York Post.