Ruby Rose reveals breakup from Veronicas singer Jess Origliasso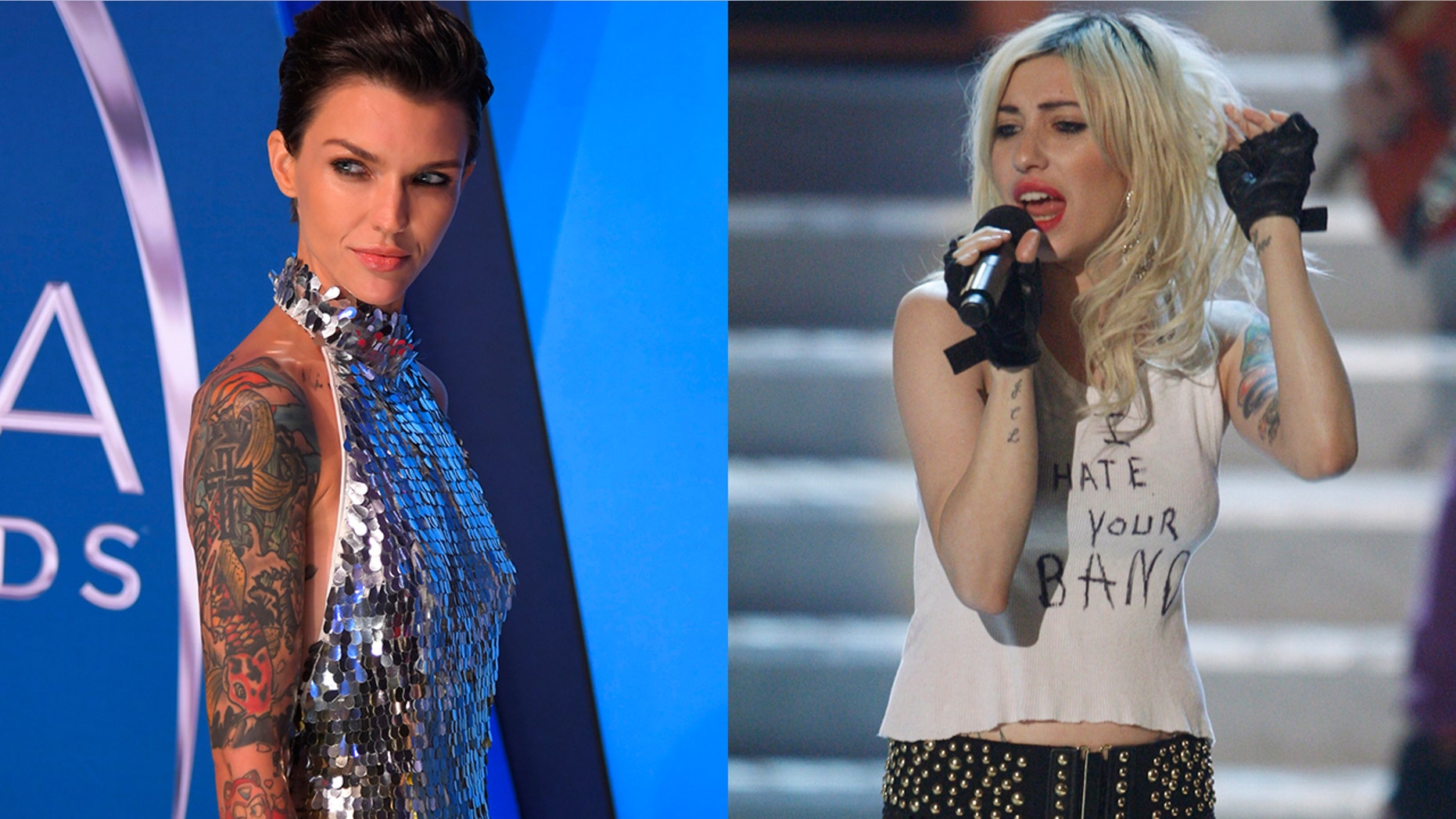 Ruby Rose has confirmed that she and girlfriend Jess Origliasso have ended their high-profile romance, after nearly two years together.
Rose and Origliasso began dating in 2016 after the actor directed and starred in The Veronicas' music video for "On Your Side."
However, the pair was rumoured to have first dated in 2008, in what was believed to be an on-again, off-again relationship.
In an emotional statement on Twitter, the "Pitch Perfect 3" star revealed that the former couple had finally parted ways "a few months ago."
Given the timing of the post, fans were quick to speculate it may have been an April Fool's Day prank.
Rose replied, "I understand it's 'April 1st' but I would never use something so personal as an April fools joke."
Rumors of a split first began circulating last December, when Jess unfollowed Ruby on social media, while the actor deleted all her Instagram photos of them together.
It came just weeks after Ruby hinted at a bitter family feud between Jess and her twin sister and Veronicas bandmate, Lisa Origliasso.