Roseanne Barr almost starred in Showtime series 'SMILF' before 'Roseanne' reboot
NEWYou can now listen to Fox News articles!
Before Roseanne Barr was set to return to the small screen in her now booted reboot of "Roseanne," the comedian was slated to star in Showtime's comedy series "SMILF."
"SMILF" creator and star Frankie Shaw revealed that Barr was offered a co-starring role as Shaw's mother.
"We did offer Tutu to Roseanne, and she was going to do it and then she broke her knee and had surgery," Shaw said on Sunday at a For Your Consideration event for the show, according to Variety.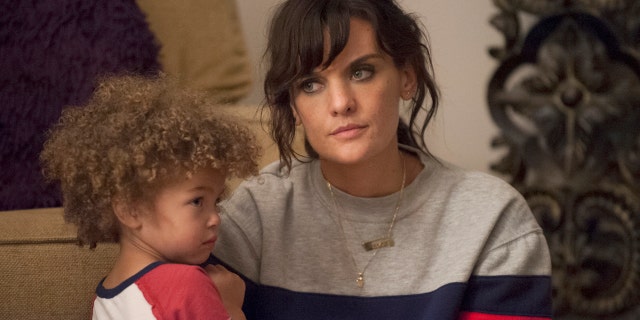 In the series, Tutu is the bipolar mother of Shaw's character, Bridgette, a single mother who is trying to make ends meet in South Boston. During the FYC event, Shaw explained that she was a longtime fan of Barr and thought she would be perfect for the role.
"I was like, 'You're my hero, will you play my mom?'" Shaw said, recalling the time that she asked Barr if she would be interested in starring in the series.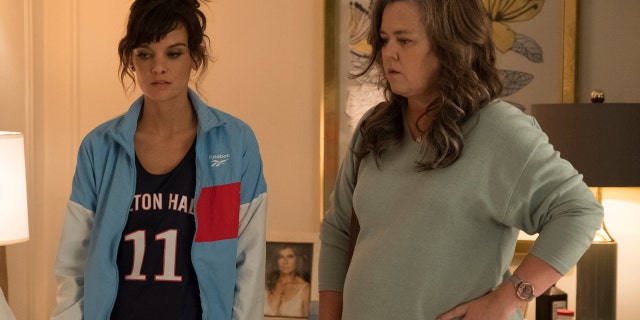 "And she said 'yes' and I went to Boston and then I got this call that she had fallen in a park and had like 45 stitches and wasn't allowed to travel. I sent her this package and I even wrote the character would be in a scooter. I was like, 'She'll be in a scooter, we'll just scoot you around you won't even have to walk.' And her doctor said she can't fly."
Barr never ended up taking the "SMILF" role and the part of Shaw's mother went to Rosie O'Donnell. But despite her poor health following her accident, Barr went on to star in her rebooted sitcom where her knee injury actually became part of her of character on the show. One episode involved Roseanne discussing the need for knee surgery.
But Barr's time in the ABC limelight didn't last long. The show was canceled on May 29 following her series of controversial tweets and one racist tweet which attacked former President Obama adviser Valerie Jarrett.
Meanwhile, "SMILF" landed itself a second season.