Report: Real Housewives of D.C.'s Michaele Salahi Posing for Playboy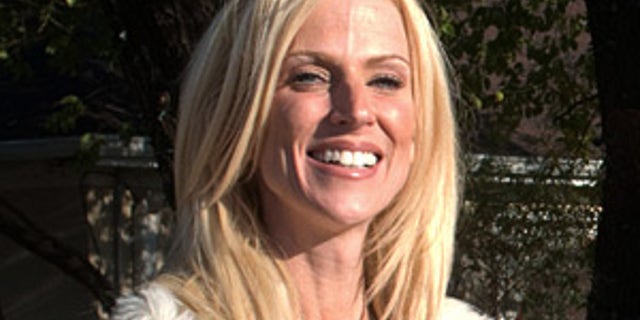 Michaele Salahi, the so-called White House party crasher and star of The Real Housewives of D.C., is posing nude for Playboy, according to a report on TMZ.
Whoopi Goldberg: I exchanged "choice words" with the Salahis — and I don't regret them
The shoot will happen later this month and Salahi is "very excited," her rep tells the website.
Michaele Salahi talks "media torture" (not by Whoopi Goldberg)
The Real Housewives star and her husband Tareq Salahi allegedly crashed a White House state dinner in November. The Salahis have consistently maintained that they were invited, and no charges have been filed against them.
An email sent to Salahi's rep was not immediately returned.
View original Report: Real Housewives of D.C.'s Michaele Salahi Posing for Playboy at TVGuide.com
Related Articles on TVGuide.com
Other Links From TVGuide.com