Report: David Beckham unhurt but 'shaken' after car accident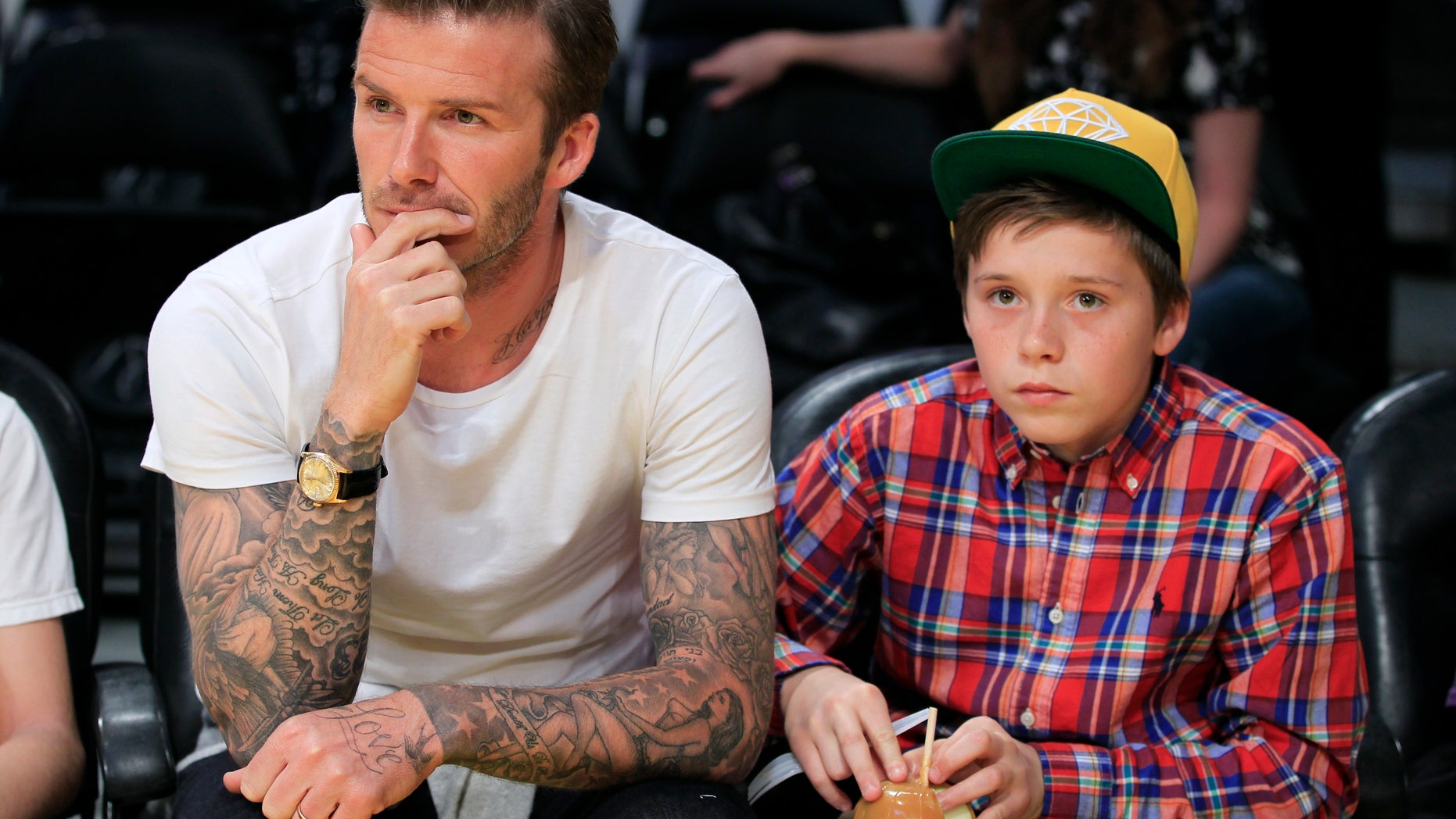 David Beckham and his son Brooklyn were involved in a car accident, following Brooklyn's soccer game reports The Telegraph.

The soccer star had just left the Arsenal  training ground in Hertfordshire, England where he had gone to pick up his 15-year-old son.

"They were shaken. It was quite a heavy prang at quite a speed but everybody walked away uninjured," a source told the newspaper. "Everybody's fine. Thankfully the car's airbags deployed."
The cause of the accident has not been released but The Telegraph reports that most of the damage was on the driver's side of Beckham's car.
The 39-year-old athlete was picking up his son who plays for Arsenal's under-16 soccer team.
Just last year Brooklyn was in a car accident with his mother, Victoria. In October 2013 her black Range Rover hit another vehicle while she was pulling out of the family's Beverly Hills driveway.