Report: British entertainer Jimmy Savile sexually abused at least 500 kids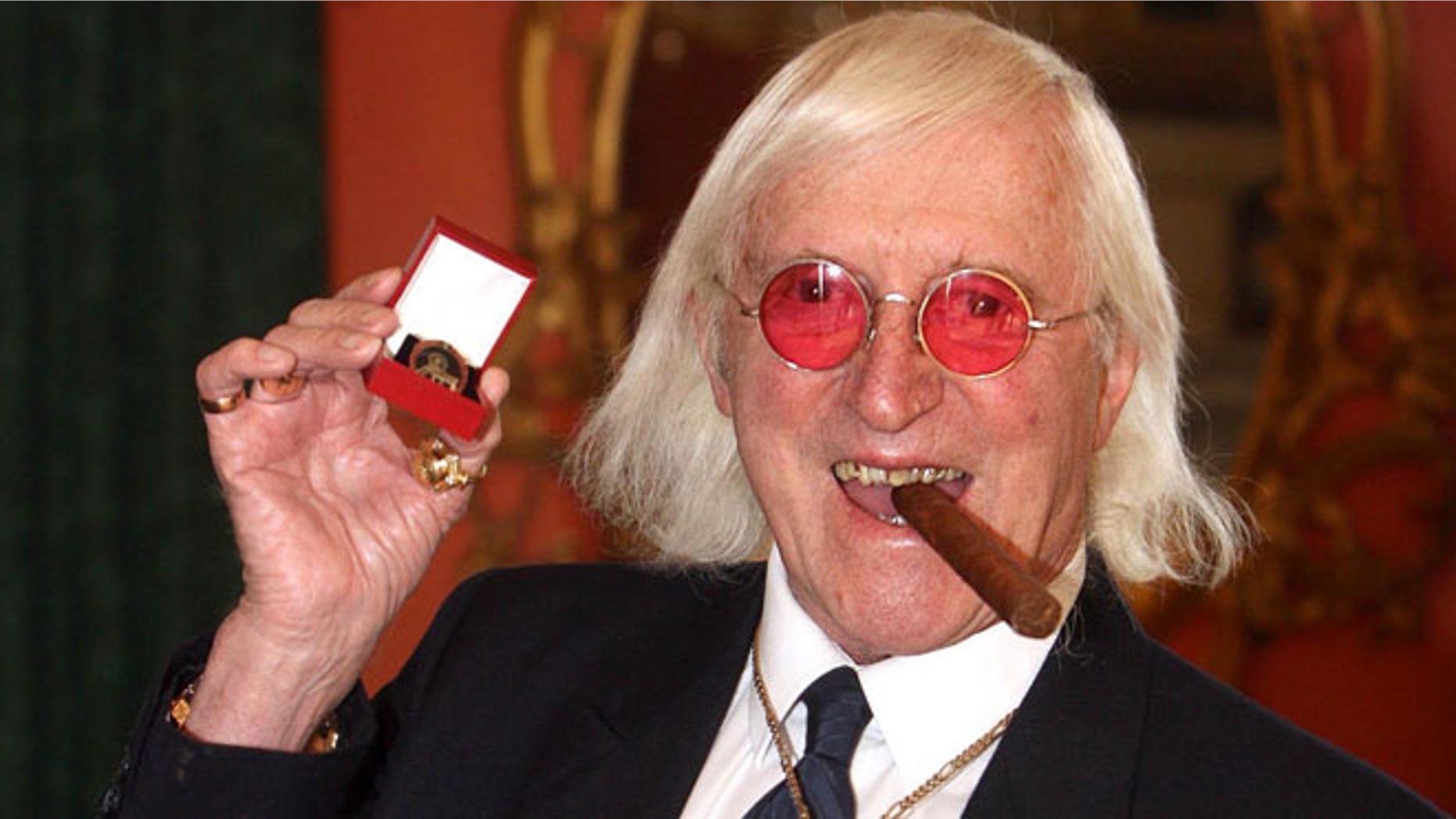 BBC presenter Jimmy Savile, who died in 2011, sexually abused at least 500 children, a report has claimed according to Variety.
The study, which was carried out by the National Society for the Prevention of Cruelty to Children for the BBC's investigative show "Panorama," concluded that Savile was one of the U.K.'s most prolific sex offenders.
The report claims that the most common age of Savile's alleged victims was between 13 and 15, with the youngest being just two years old.
Peter Watt, the NSPCC's director of child protection, said: "There's no doubt that Savile is one of the most, if not the most, prolific sex offender that we at the NSPCC have ever come across. What you have is somebody who at his most prolific lost no opportunity to identify vulnerable victims and abuse them."
Most of the abuse took place on BBC premises, in hospitals and at children's homes, the report says.
It present documents that show the extent to which figures in positions of authority ignored warnings about Savile's behavior, and facilitated his access to young people.
The "Panorama" show seeks to discover why the BBC failed to take action that would have stopped from Savile from committing these crimes.
The BBC has commission its own investigation into Savile activities, which is carried out by Janet Smith.
A BBC spokesman said: "The BBC has said it is appalled at Jimmy Savile's crimes. We're unable to give a commentary on statements in these specific documents as they are over 40 years old, but the Dame Janet Smith review is considering the culture and practices of the BBC during this period and has had our full cooperation. We will await their full report."