'Real Housewife' Jennifer Gilbert Settles Copyright Case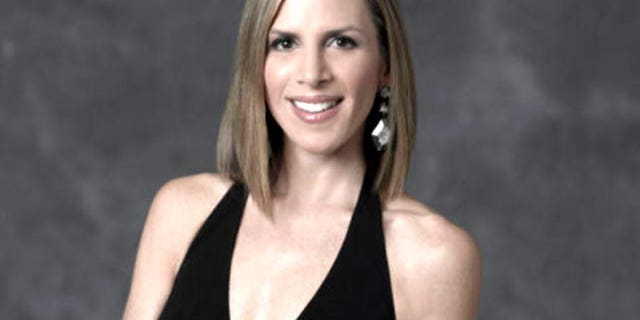 "Real Housewife of New Jersey" bad girl Danielle Staub reportedly has a sex tape about to be released, and last week "Real Housewife of New York" Sonja Morgan got busted for a DUI.
Now a newbie "New York Real Housewife" has joined the fray, settling a high-profile lawsuit with a matchmaking company.
Jennifer Gilbert was introduced on the hit Bravo show as Jill Zarin's party planner. Earlier this year, Gilbert, principal of NY-based event consulting company "Save the Date," filed a Trademark Infringement lawsuit against Hattie Grace Elliot, Founder & CEO of the high-end dating service "Save the Date(ing)", which brings together singles to social events.
After two months of attorneys vigorously battling it out, Pop Tarts has learned that Elliot decided to settle out-of-court last week and re-brand her business "The Grace List," because she says Gilbert's financial means would have allowed her to drag the case out indefinitely.
"[Gilbert's legal counsel] claimed I could not use the words 'save the date.' However, I was completely prepared to contest the lawsuit and argue that the phrase 'save the date' is a generic term used by all types of people and businesses," Elliot said of the outcome. "I have complete faith that I would have won had the case gone to a jury trial, but only decided to settle due to the prohibitive costs involved in defending myself and my company in federal court. I do not have the unlimited financial resources of Ms. Gilbert, who I understand has been quite successful in suing numerous small businesses."
Gilbert says she was simply protecting the image of her 16-year-old business.
"I have to protect my legal rights and my trademark. It's not personal, its business," Gilbert told Pop Tarts. "It was a corporate matter and I needed to protect my company that I've had for 16 years."