Rafael de la Fuente talks 'Empire,' gay couples on TV, making music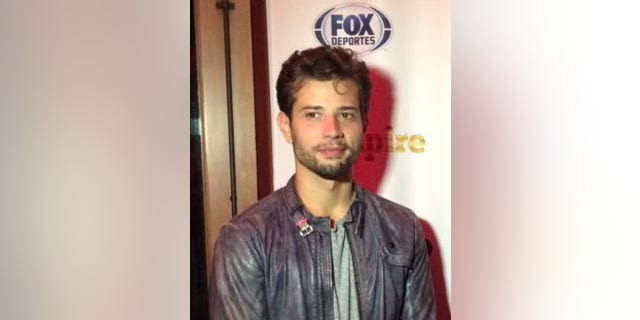 NEWYou can now listen to Fox News articles!
Rafael de la Fuente isn't lucky. He's tremendously lucky. The Venezuelan actor is on one of the hottest new TV shows of the year, FOX's hip-hop drama "Empire." He portrays Michael Sanchez, boyfriend to Jamal Lyons (Jussie Smollett), the son of the Empire Entertainment founder Lucious (Terrence Howard), who doesn't accept his lifestyle. Juicy enough for ya? Well, according to De La Fuente each episode gets more intense.
"My character is Michael Sanchez and he is Jamal Lyons' live-in boyfriend. I'm just really, really happy to be playing this role because I feel like through Jamal and Michael's story we're addressing several important issues like homophobia, and so I'm very happy," he said.
Read more: latina.com
Like us on Facebook
Follow us on Twitter & Instagram