Rachel Uchitel and Tiger Woods Must Have Struck Deal, Says Her Lawyer's Daughter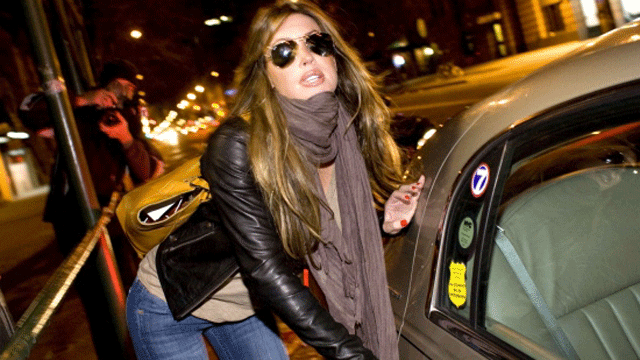 The daughter of high-profile attorney Gloria Allred says that when her mother canceled a news conference with one of Tiger Woods' alleged mistresses that could mean only one thing -- she made a deal with the Woods camp.
Lisa Bloom is Allred's daughter and a legal analyst for CBS. She said Friday on "The Early Show" that she worked with her mom for nine years and has never known her to cancel a news conference. Bloom says that can only mean a confidential settlement was struck.
Bloom estimated that such a settlement would be "at least a million dollars."
Allred is the attorney for Rachel Uchitel, who has been romantically linked to the world's top golfer. Uchitel denied having an affair with Wood when contacted by The Associated Press last week.