'Property Brothers' star Drew Scott weds girlfriend Linda Phan, says they're ready for kids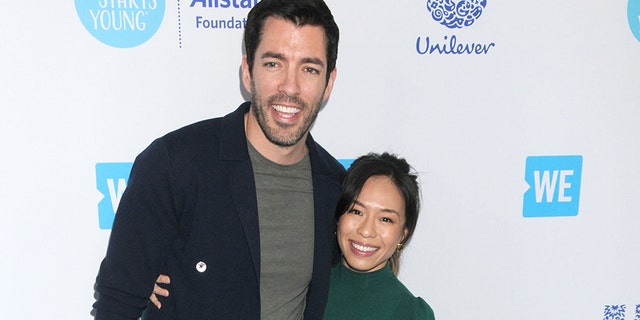 "Property Brothers" star Drew Scott, who married his longtime girlfriend Linda Phan in Italy on Saturday, said the couple is ready to have children.
Scott, 40, told People he and Phan, 33, have made room in their Los Angeles home for children.
"We're excited to have kids," Scott told People. "I think Linda and I will be great parents, and we're excited to start that chapter of our lives."
MARGOT KIDDER'S FRIEND FOUND 'SUPERMAN' STAR DEAD AFTER STOPPING BY HER HOME TO HELP CLEAN: REPORT
Scott's brother and "Property Brothers" co-host, Jonathan, agreed the couple would make fantastic parents.
"I couldn't think of two more wonderful people to be parents," Jonathan said. "I'm waiting for the day that I hear the announcement that they're going to have kids. Wow, that'd mean I'm an uncle! That'll take someone me getting used to."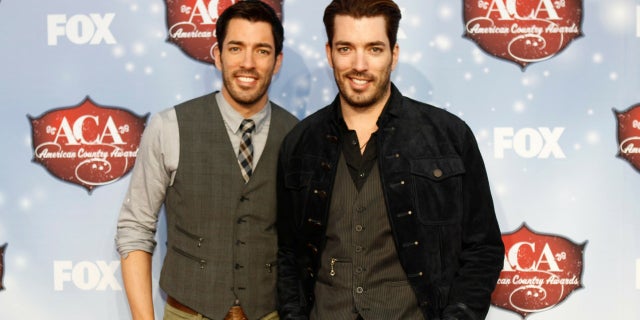 Scott described the wedding as a "dream."
"I can't even describe the feeling — it was like a dream to see all these people we know together in one place," he said.
SPIKE LEE SLAMS TRUMP IN EXPLETIVE-LACED MONOLOGUE AT MOVIE PREMIERE

"We went to bed at about 5:30," Phan said of their wedding. "It was so much more than we could have imagined."
Phan works for Drew and Jonathan's company, Scott Brothers Global, as creative director.
The couple plans to go to Ecuador for their honeymoon in August.