Princess Diana's personal photographer Patrick Demarchelier accused of sexual assault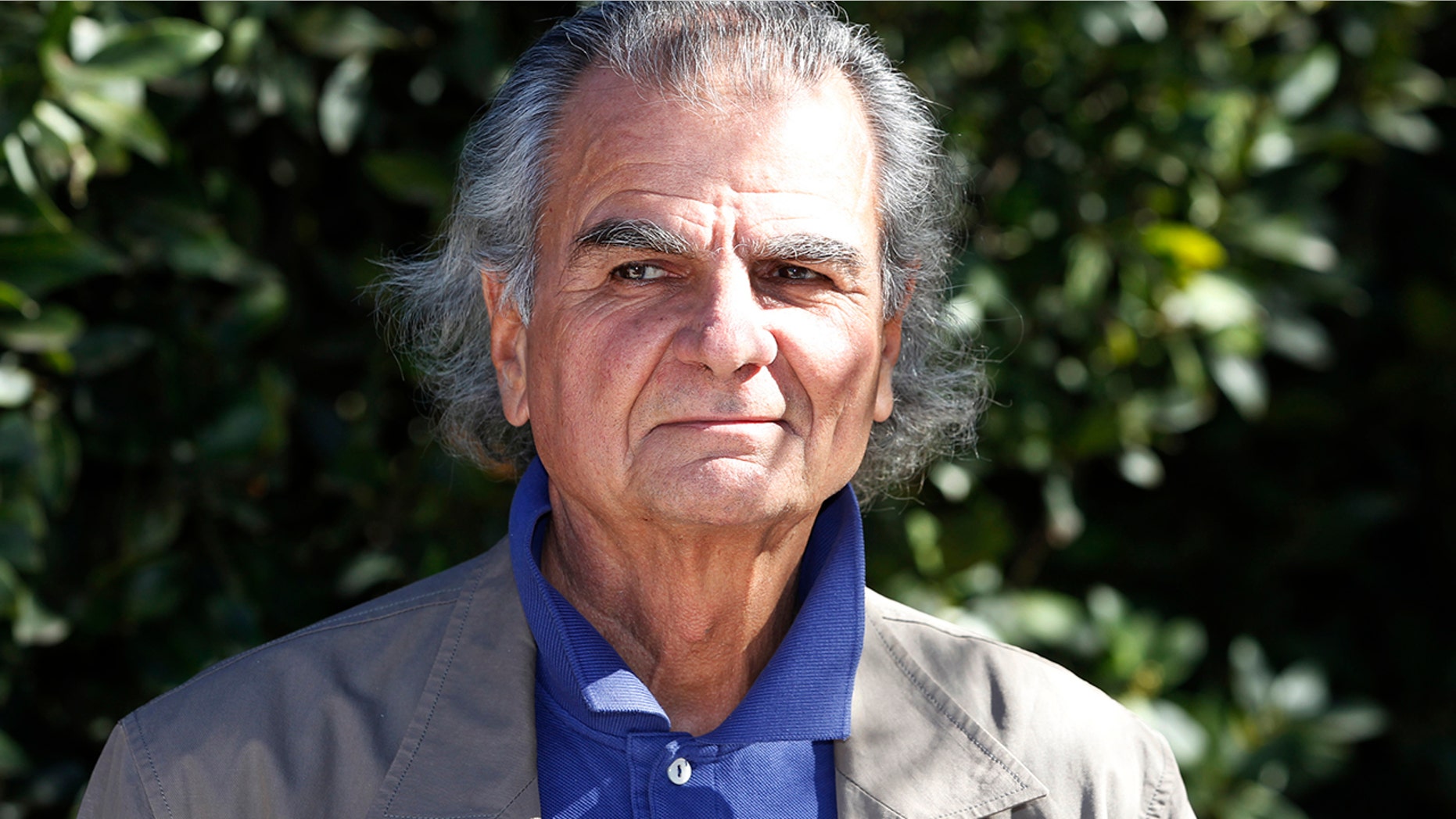 Princess Diana's personal photographer has been accused of sexual assault, making him the latest fashion industry personality to be called out for alleged inappropriate behavior.
French photographer Patrick Demarchelier is accused of sexual misconduct by a former assistant and six models, who spoke out in a Boston Globe expose.
Demarchelier became the first non-British photographer to snap the royal family when Princess Diana hired him in 1989. He took the famous photo of the late princess in a strapless gown and tiara which appeared in Vogue.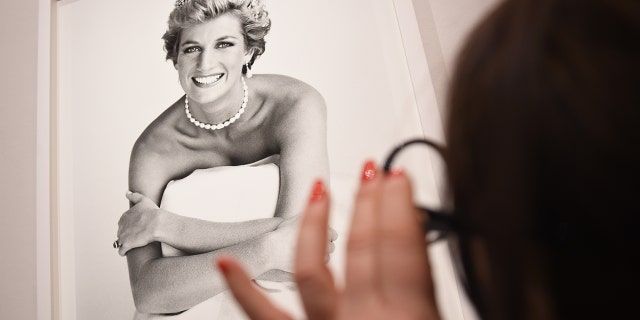 Demarchelier's former assistant, who remains unnamed in the piece, alleges the photographer began coming on to her when she was 19-years-old. She said she eventually gave into his requests because she felt her job was at risk.
MORE: Prince Harry says Meghan Markle and Princess Diana would have been 'thick as thieves'
"I remember many test shoots with teenage girls where Patrick's team of assistants (including me) was dismissed for the day only to find naked photos of the girl in the darkroom the next day," she alleged.
Demarchelier denied the accusations against him calling them "ridiculous."
One model told the paper that when she was a teenager working with Demarchelier in Paris, he asked her for oral sex in exchange for helping her career. She refused but two years later found herself working with him again in New York where he repeated his request.
Others accused Demarchelier of unwanted touching.
Demarchelier spoke about his relationship with Princess Diana in a 2008 interview with The Telegraph.
"We became friends," he told the paper. "She was funny and kind - but fundamentally she was a very simple woman who liked very simple things."