Princess Diana's brother: I was 'lied to' about events that led to princes walking behind their mom's coffin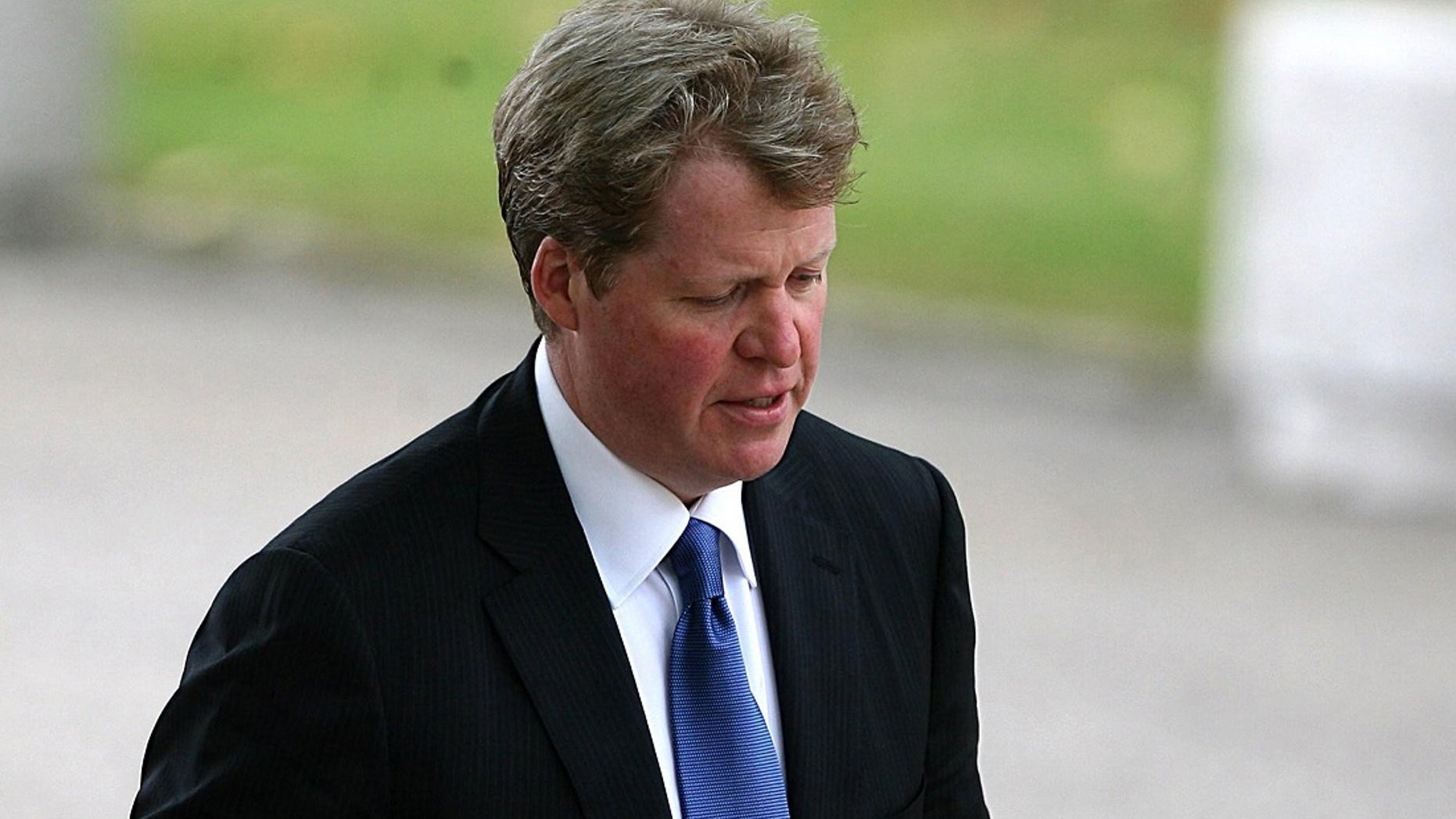 As the 20th anniversary of Princess Diana's death approaches, her brother Earl Charles Spencer is revealing new details about her death and the events that unfolded at her funeral.
Spencer told Radio 4's Today he was "lied to" about having the princes walk behind their mother's coffin during the funeral procession -- an action he was vehemently against, the BBC reported.
"I was lied to and told that they wanted to do it, which of course they didn't," Spencer said. "It was the worst part of the day by a considerable margin, walking behind my sister's body with two boys who were obviously massively grieving their mother."
PRINCES WILLIAM, HARRY REMEMBER THEIR FINAL CALL WITH DIANA
Spencer added he was a "passionate advocate" against having Prince William and Prince Harry walk behind Diana's coffin. He didn't realize he was lied to in the situation until afterward.
"It was a sort of bizarre circumstance where we were told you just have to look straight ahead," Spencer said, adding that it was also the "most horrifying half hour" of his life.
PRINCE WILLIAM RECALLS 'SHOCK' OF PRINCESS DIANA'S DEATH
Prince Harry, who was 12 years old when his mother died, has previously talked about the funeral procession, recalling how torturous it was to walk behind his mother's coffin.
"My mother had just died, and I had to walk a long way behind her coffin, surrounded by thousands of people watching me while millions more did on television," Harry told Newsweek in June. "I don't think any child should be asked to do that, under any circumstances. I don't think it would happen today."
The 20th anniversary of Diana's death is on Aug. 31.