Prince William reveals how son Prince George is already like Princess Diana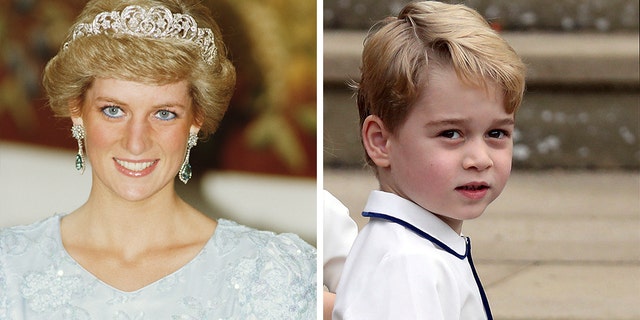 Prince William has opened up about the way his eldest son Prince George is like the late Princess Diana.
Making a rare personal statement while meeting the public, William told finalists of the BBC Radio 1 Teen Awards during a reception at Kensington Palace how George had the same passion for dance that Diana did.
"George is doing dancing as well, he loves it," William told 14-year-old finalist Junior, who is the UK Freestyle Street Dance Champion.
"My mother always used to dance, she loved dancing. And if it's something you love, you do what you love. Don't let anyone else tell you otherwise. Keep at it."
According to UK magazine Hello! Junior was being honored for his work as an anti-bullying advocate after being teased for dancing.
Junior was previously a Youth Board Member on the Diana Award National Anti-Bullying Youth Board, which could have been why William decided to share a memory with of his mother with the dancer.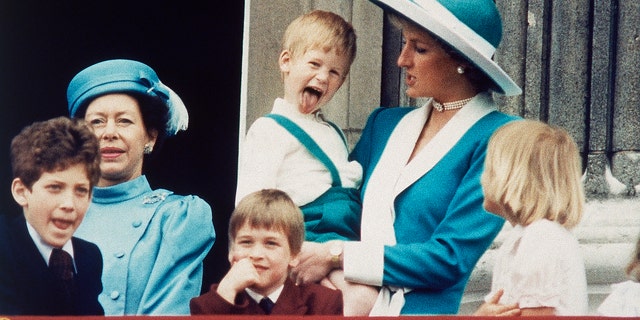 While Harry and William have paid tribute to Diana's memory in interviews, both brothers rarely make off-the-cuff remarks about their mother when meeting with members of the public.
Speaking in the documentary "Diana, Our Mother: Her Life and Legacy" last year, William said he is "constantly talking about Granny Diana" to his children.
"We've got more photos up around the house now of her and we talk about her a bit and stuff. It's hard because obviously Catherine didn't know her, so she cannot really provide that, that level of detail," William said.
"So, I do regularly when putting George or Charlotte to bed, talk about her and just try and remind them that there are two grandmothers — there were two grandmothers — in their lives."
William also joked that Diana would have been an "absolute nightmare" and caused havoc as a grandmother.
"She'd come and go and she'd come in probably at bath time, cause an amazing amount of scene, bubbles everywhere, bathwater all over the place, and then leave," he said.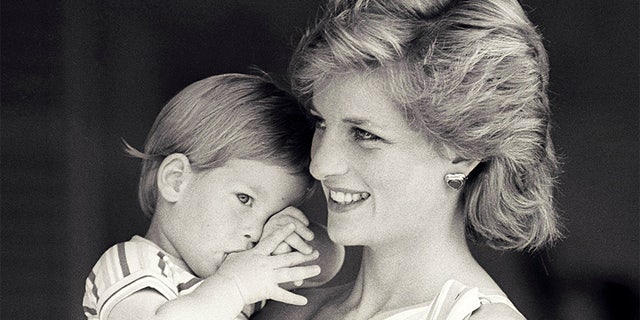 This article originally appeared on news.com.au.