Prince Royce reflects on Prince's death: 'I was very shocked'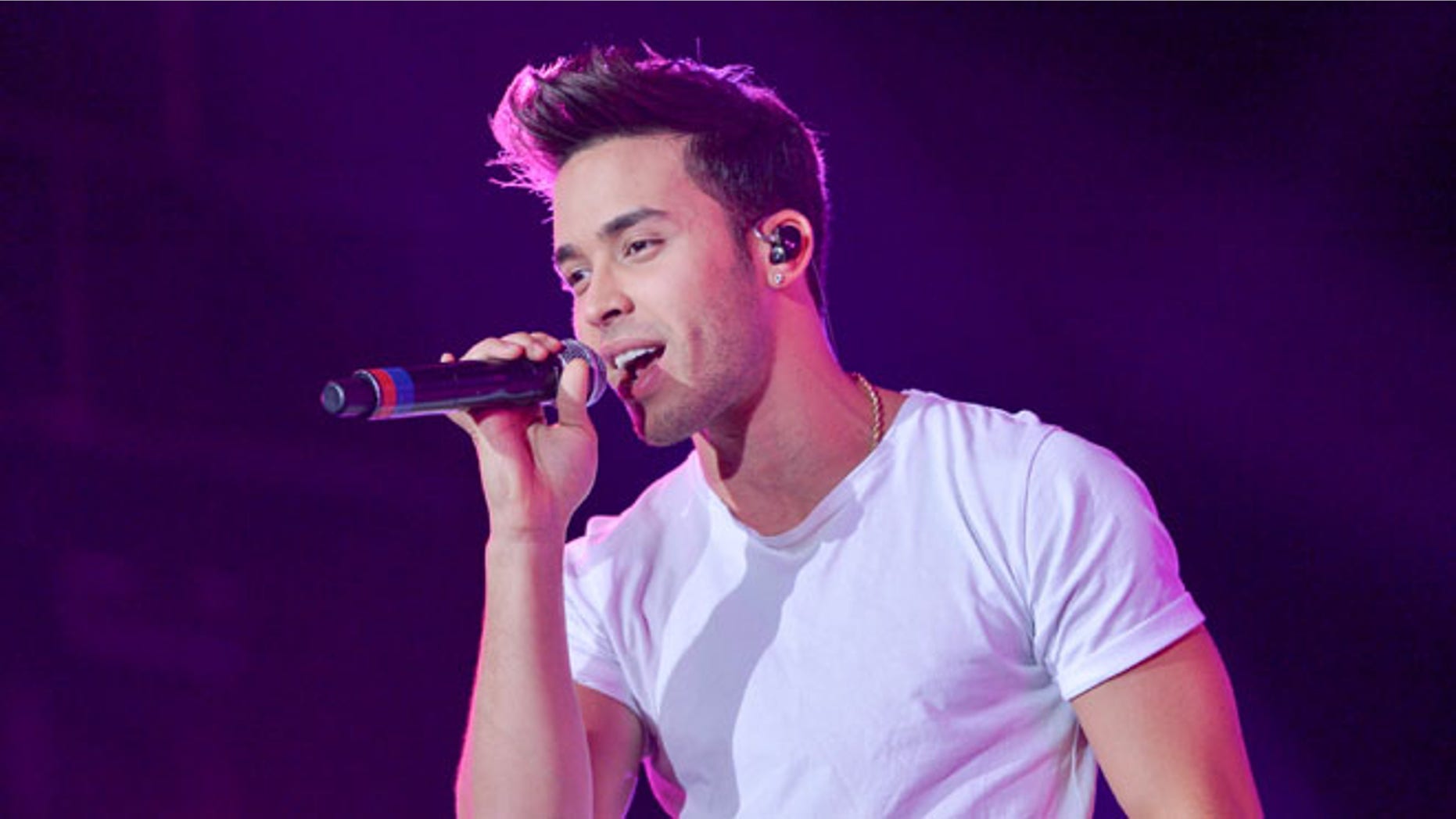 Prince Royce was among the many fans shocked by the sudden death of Prince.
The 26-year-old bachata singer, who shares the Prince stage name, told Billboard that like many others he knew the "Purple Rain" singer had been in the hospital but the news of his death "came out of nowhere."
"He was an artist that I would and will always jam to," he said. "I always listened to songs like 'Purple Rain' and 'Little Red Corvette' and one thing that always stood out to me from his music was his reach vocally."
Prince died in his Minnesota home on April 21. He was 57.
"Something that always stuck with me [was] the way he'd change his vocals in every song and it sounded like there were different singers on the record," Royce said.
"I have certain songs even in my bachata songs that I would tell the engineer and producers 'hey, let's do some Prince sh—here'," he recalled.
"He was just more than just a singer, he was a musician and would kill it in the guitar, on the solos, he had his own style/fashion, when he would come through in the heels, that was him and we'll always remember him for that. He's a legend and his music will live on forever."
The day Prince died, the Dominican-American singer tweeted: "We lost a legend today. RIP PRINCE - He will live forever and continue to inspire through his awesome legacy."
He was among the slew of artists to pay tribute to the legendary singer and performer.