Priceless stolen John Lennon diaries, glasses, other items recovered in Germany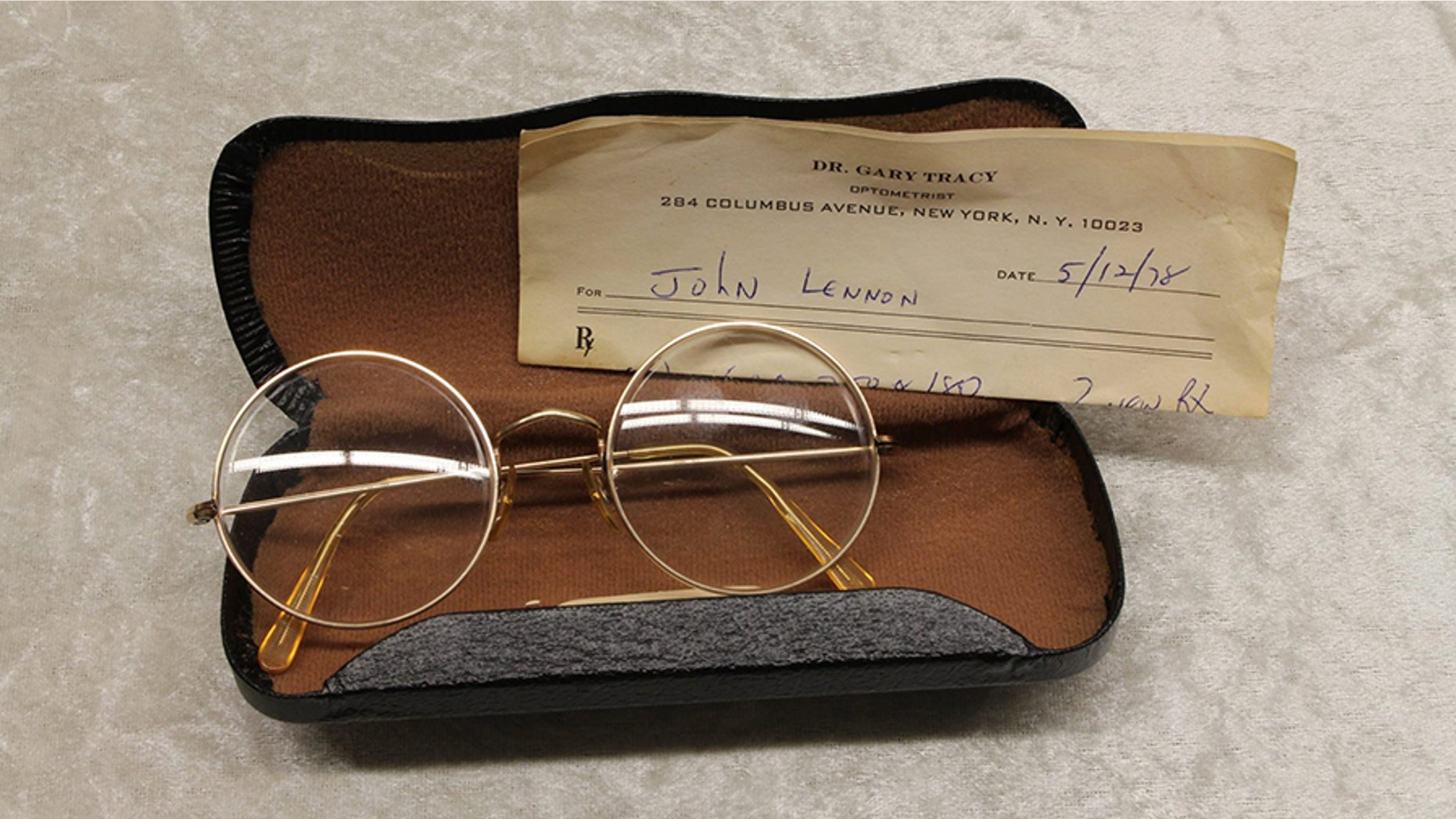 More than 100 priceless items belonging to John Lennon that were stolen in 2006 have been recovered by German police, it was announced Tuesday.
The items included three diaries, two pairs of his signature metal-rimmed glasses, a cigarette case and a handwritten music score.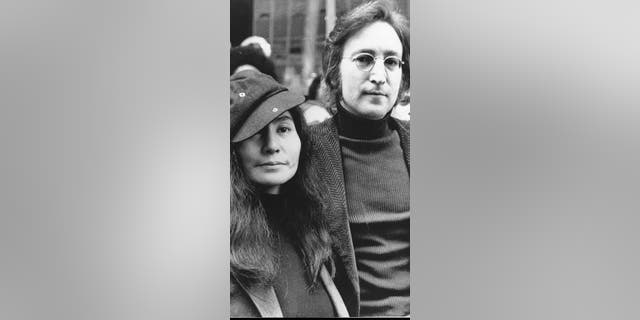 Berlin police showed reporters the retrieved possessions at a press conference.
"This was a spectacular, unusual criminal case," police spokesman Winfrid Wenzel said.
One of the diaries contained the former Beatle's last entries from Dec. 8, 1980, the day he was shot by a crazed gunman outside the Dakota apartment building in New York City.
The entry was a note on the famous photo shoot by Annie Leibovitz that same day showing a naked Lennon embracing his wife. He was 40 the day he was killed by Mark David Chapman.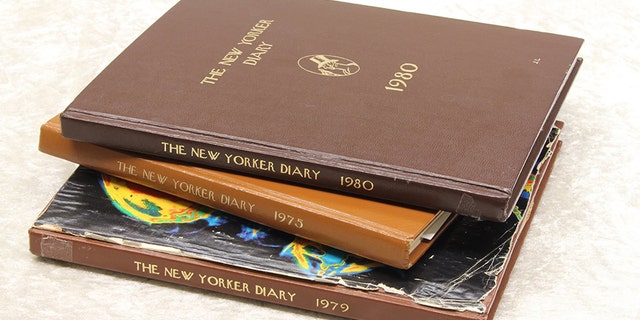 The items had been stolen from Lennon's 73-year-old widow Yoko Ono from her home in 2006.
Three years ago they wound up at the Berlin auction house Auctionata, which went bankrupt. The items had been put in the company's storage. They were found in July and police were notified.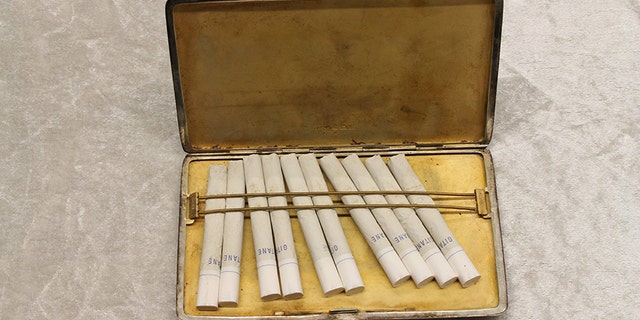 Berlin investigators flew to New York to interview Ono.
"She was very emotional and we noticed clearly how much these things mean to her and how happy she would be to have them back," prosecutor Susann Wettley said of the moment they showed Ono some of the recovered items and pictures of some others.
Police said they suspect Ono's driver, who is living in Turkey, in the theft of the items.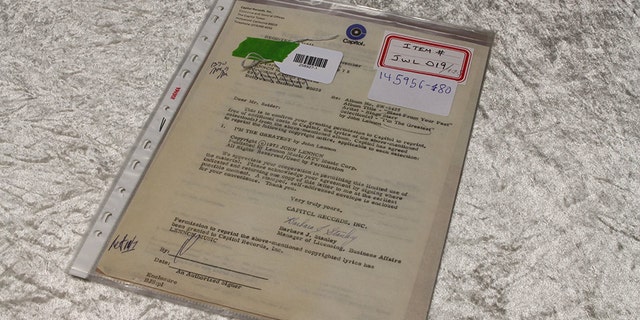 Wettley said the driver has a previous conviction in New York related to the stolen items.
Reports in 2007 identified the driver as Koral Karsan. He had been accused in New York of threatening to release embarrassing recordings and photos of Ono unless she paid him $2 million.
He eventually pleaded guilty to reduced charges, received a 60-day jail sentence and was deported to Turkey.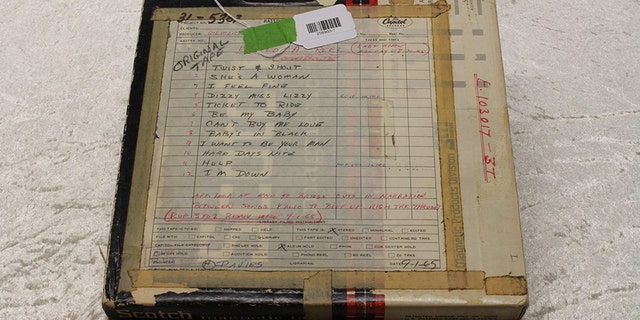 A second suspect was arrested Monday in Berlin. He was identified as a 58-year-old German businessman of Turkish origin. During the search of his car, police said they found additional belongings of Lennon in a briefcase hidden under the spare tire in the trunk. Neither suspect's name was released because of German privacy rules.
The trove of Lennon memorabilia also includes a recording of a Beatles concert from 1965, a school exercise book from 1952, contract documents for the copyright of Lennon's "I'm the Greatest" song and handwritten scores for "Woman" and "Just Like Starting Over."
The Associated Press contributed to this report.