Pivotal 'Game of Thrones' nude scene reportedly back in play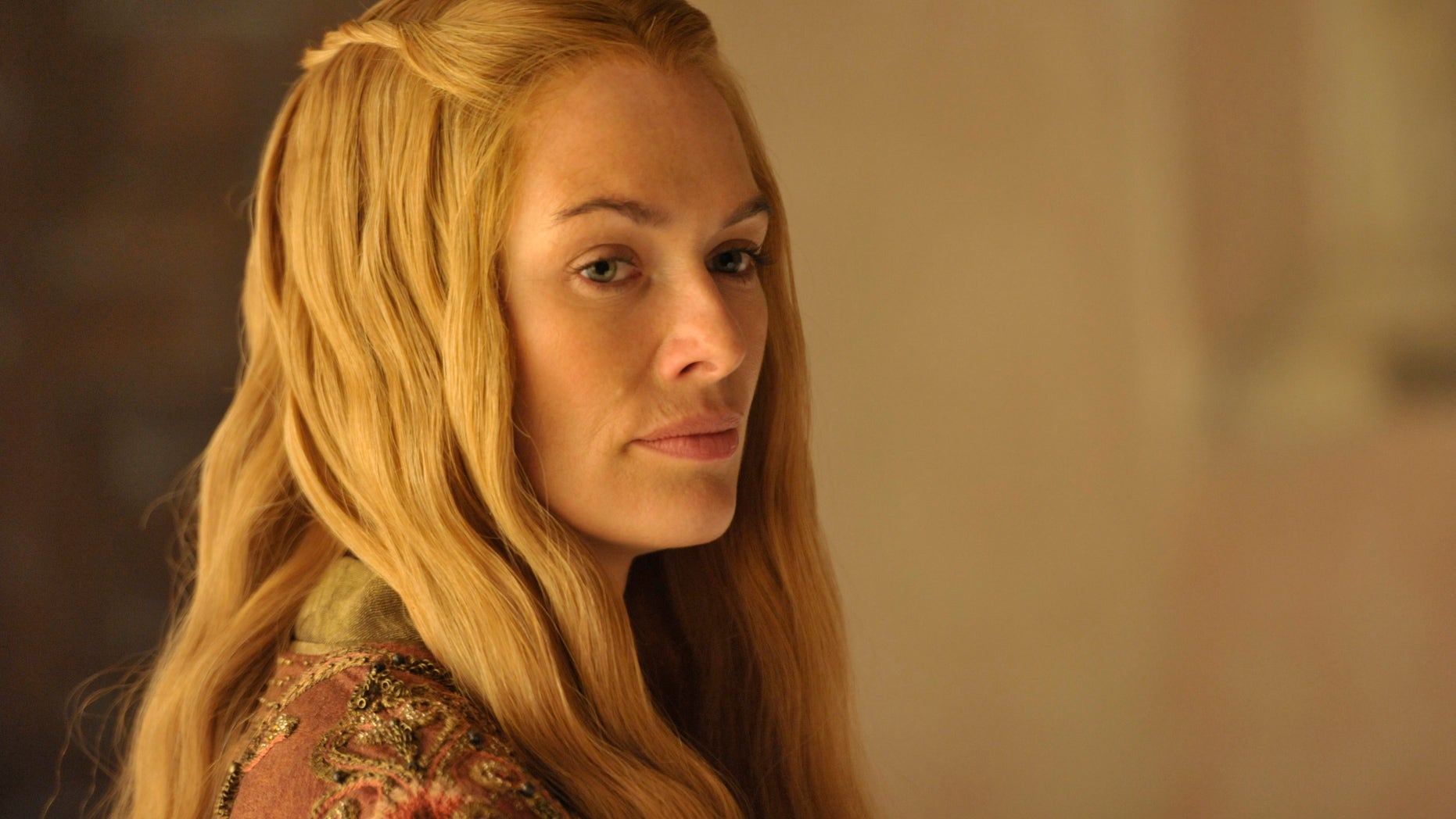 "Game of Thrones" fans can breathe a sigh of relief.
A pivotal scene for the upcoming season of the HBO series that was almost nixed due to it's racy nature is now reportedly back in play.
The popular series is shooting in Dubrovnik, Croatia, where the local film commission reportedly refused to grant permits in August because a scene calls for the character Cersei -- played by Lena Headey -- to walk out of  the Church of St. Nicholas onto the streets naked.
Now it appears the show found a way to workaround the film board's strict rules; the actress is allowed to walk in her birthday suit in the streets near the church as long as she doesn't enter the place of worship.
The scene was reportedly filmed yesterday as crew members used strategically placed umbrellas to shield the actress from ogling fans hoping to steal a glimpse of Headey in the nude.
WATCH: Four4Four: Does Adam Levine's video make stalking look sexy?