'Perfect Guy' elbows ahead of 'The Visit'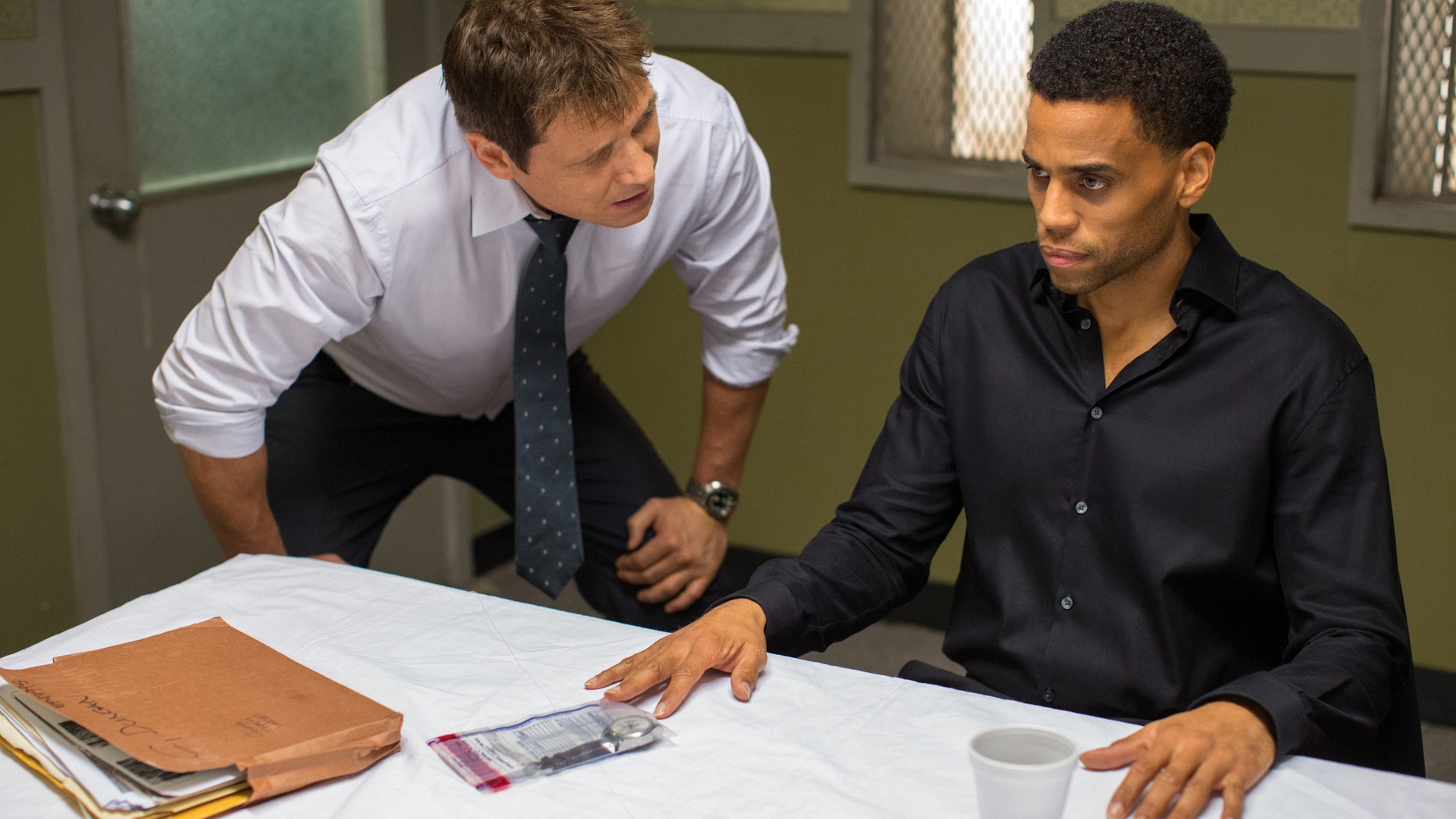 Thriller "The Perfect Guy" narrowly beat out horror film "The Visit" for first place at the weekend box office, picking up a leading $26.7 million.
"The Visit," M. Night Shyamalan's return to the shock and chills genre that made famous with "The Sixth Sense," was close behind with a sterling $25.7 million. Going into the weekend both films were expected to pull in between $15 million and $17 million.
"The Perfect Guy" has more than doubled its $12 million budget in a single weekend, putting it on a path to profitability. The story of a successful lobbyist (Sanaa Lathan) who rebounds from a breakup with a Mr. Wrong (Michael Ealy), who turns out to have a dangerous side, was backed by Sony's ScreenGems' division.
Click here to subscribe to FOX411's YouTube channel
"The Visit" arrives courtesy of Blumhouse, the micro-budget creator of "Sinister" and "Paranormal Activity, and cost a slender $5 million to produce. Universal distributed the film in 3,069 theaters. Its success represents a comeback for Shyamalan whose career was colder than one of those "Sixth Sense" dead people after "The Last Airbender," "Lady in the Water" and "After Earth" all flopped.
The strong grosses for both films helped push overall ticket sales up more than 15% from the year-ago period when "No Good Deed" and "Dolphin Tale 2" both hit theaters.
Not every new release was so lucky. Samuel Goldwyn's "90 Minutes in Heaven" failed to connect with faith-based crowds, earning a meagre $2.2 million across 878 theaters.