People react to Meghan Markle and Prince Harry postponing their royal honeymoon
With the entire world eagerly anticipating the upcoming royal wedding between Prince Harry and Meghan Markle, several were shocked to learn about the couple's non-traditional post-wedding plans.
As previously reported, Kensington Palace confirmed in a press briefing Friday that the couple will not be going on their honeymoon right after they say "I do." Instead, they're postponing their getaway in order to have their first engagement as a married couple the week after the wedding.
Only after that will they jet off to Namibia, an extremely private country with a low population. They won't be like most couples and take to the skies to celebrate their wedding right away, but will instead do the royal equivalent of eating their vegetables by doing their duties as the new royal couple.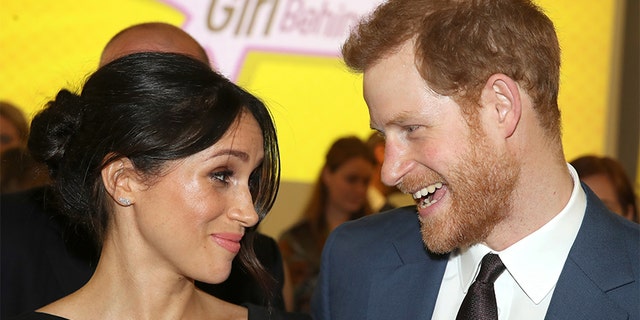 Upon hearing the news, some fans of all things royal took to Twitter to comment on the situation.
"Them choosing to delay their honeymoon and do an engagement a few days after the wedding is… wow," one user wrote.
Many were quick to make the obvious observation that the couple's decision to stagger their honeymoon might help them escape the ever-watchful eye of the media.
"Aren't they going to Antarctica to get away from the paparazzi?" one user joked.
"Great idea. It's the only way to dodge the media during their honeymoon," another noted.
Others stifled their surprise and immediately jumped into speculation about the delay. Many believe that Prince Harry is trying to keep up with his brother, William. For those unfamiliar, William and Kate Middleton didn't go on a trip right after their wedding either, as they were busy with official duties as well.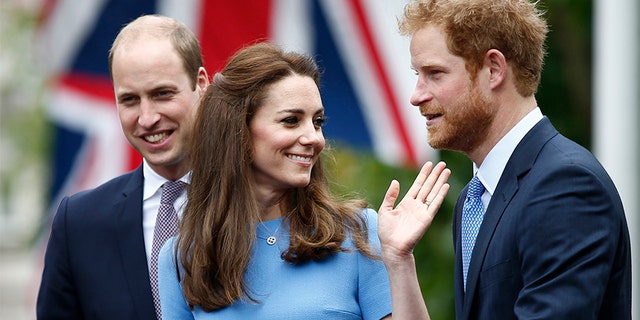 "William and Kate left for their honeymoon in Seychelles 10 days after their wedding," royal commentator Victoria Arbiter wrote. "Before that the couple were in Anglesey as William was working at his RAF search and rescue base."
"I think she's saying this to remind us all that W&K took time off before their honeymoon so the fact that H&M are doing the same will lessen the "hate" they'll receive. That's just my positive thinking bc I'm too happy right now," a user replied.
"Of course they can go straight to honeymoon as harry is 6th in line now. But they want to upstage Catherine and prince William. As William is more actively doing royal duties this year. But Catherine can't bcos of maternity leave. #drama mm making royal family a tv soap drama," one user wrote.
Others, however, seized the opportunity to slam Prince Harry and Markle individually.
"Good idea. Hope he wakes up before it's too late," another user wrote of Harry. "Not that I care. He's a twit too."
"They need to postpone the not so 'Royal Wedding'. She ain't no princess folks," another wrote of Markle.
Markle and Prince Harry are scheduled to wed on May 19.